What's My 2023 Tax Bracket?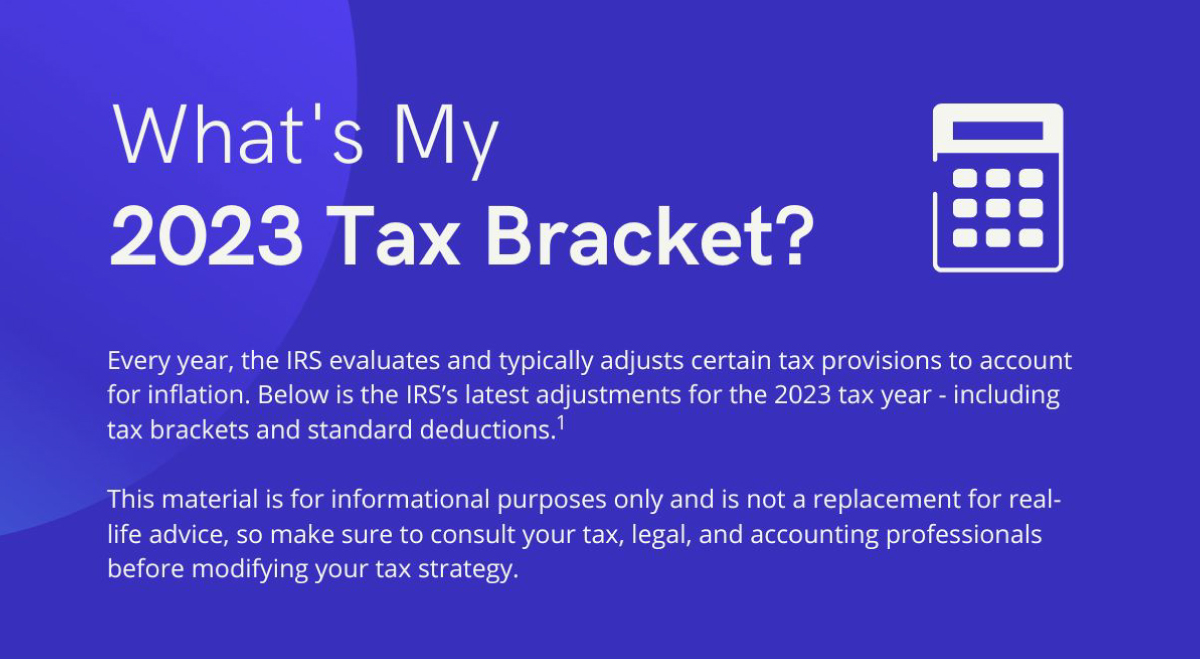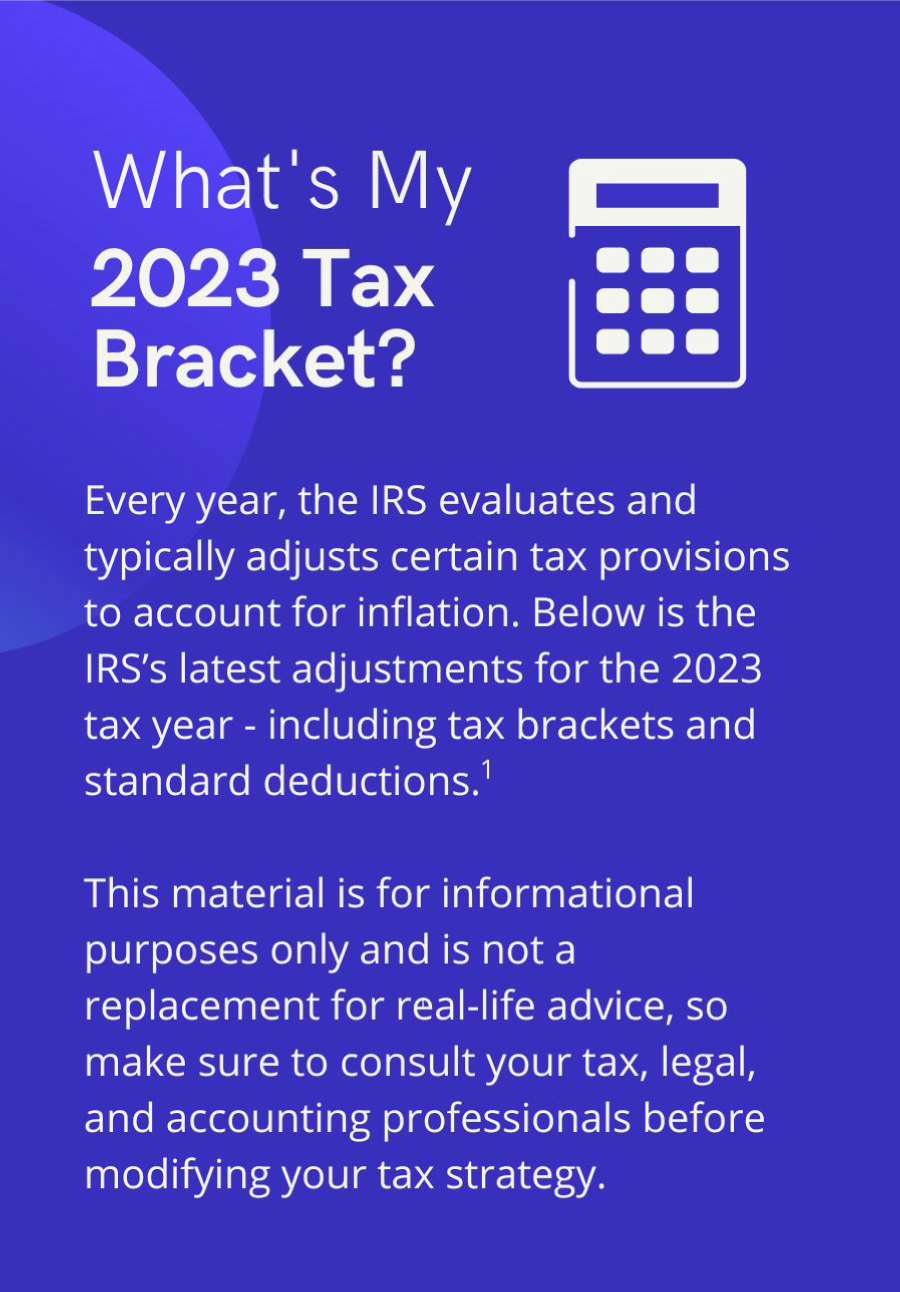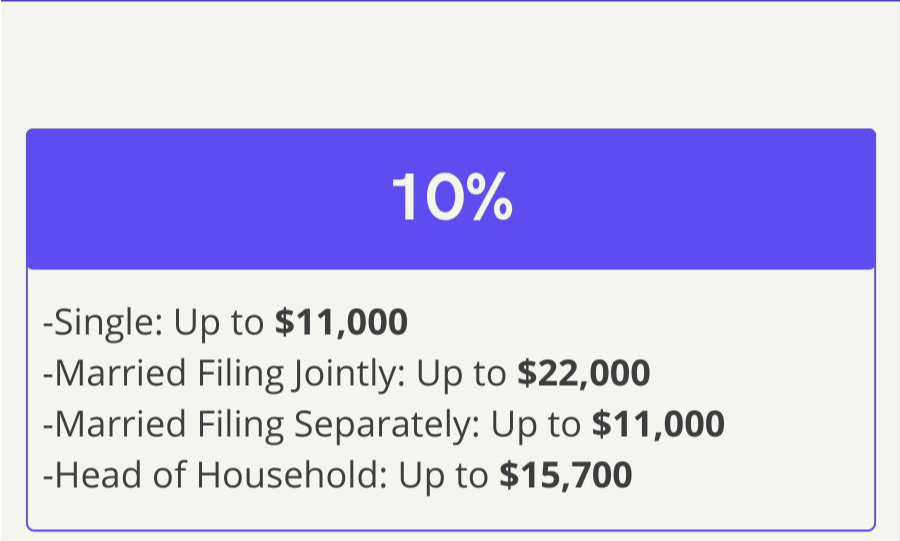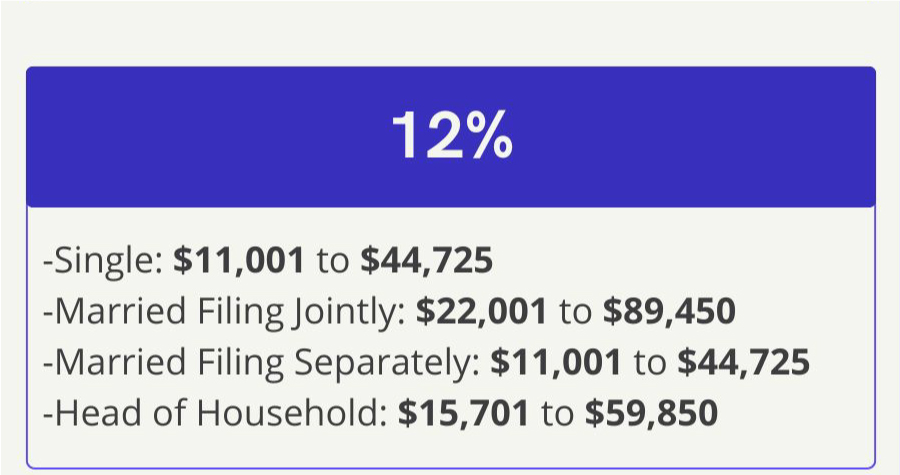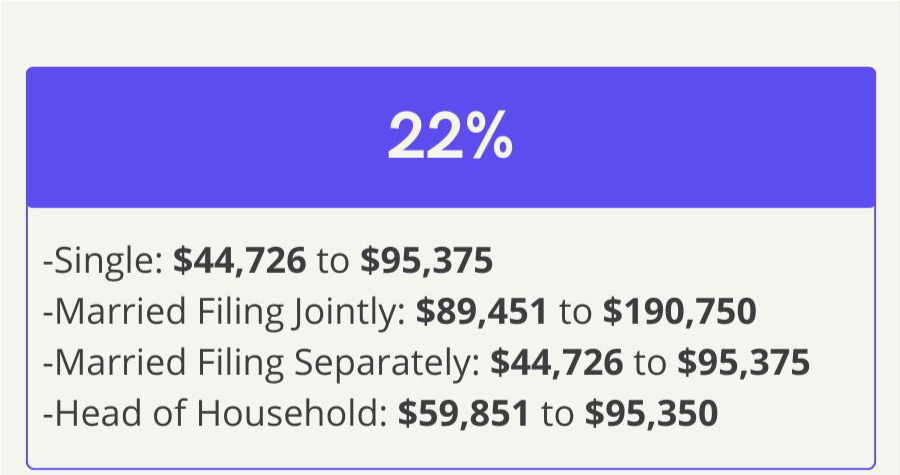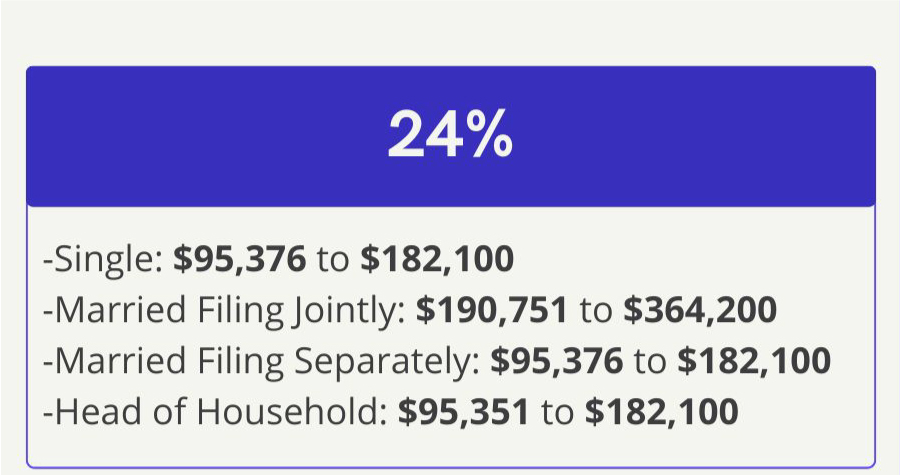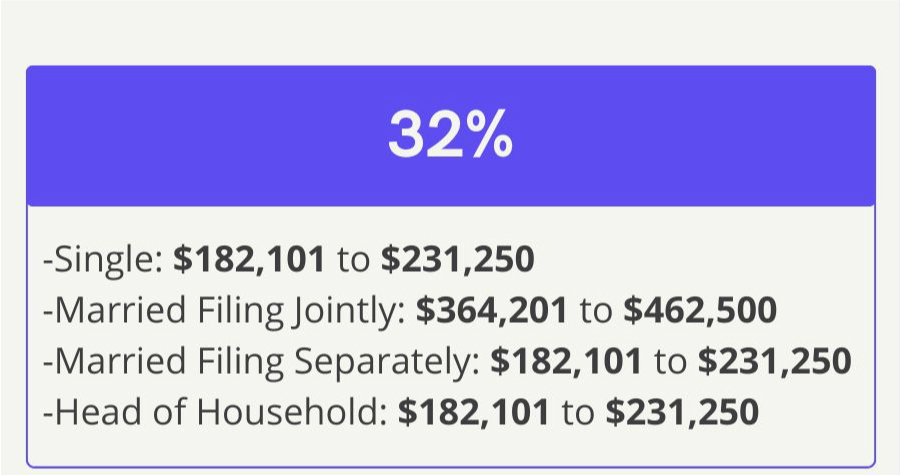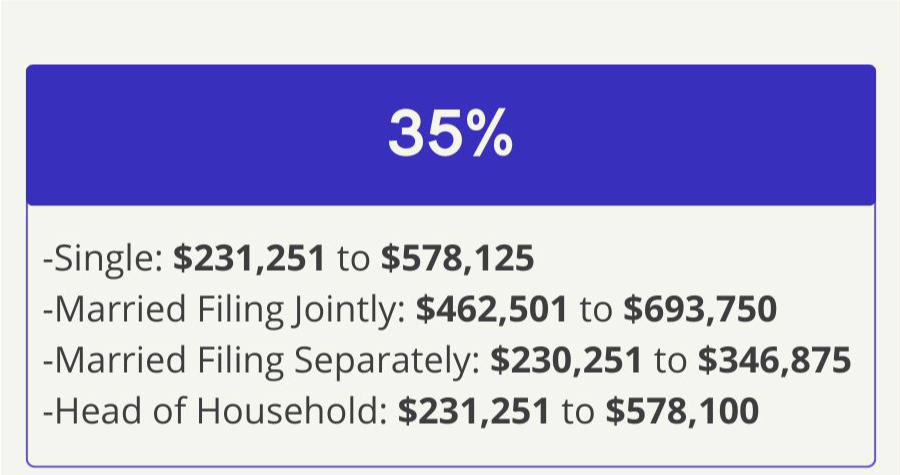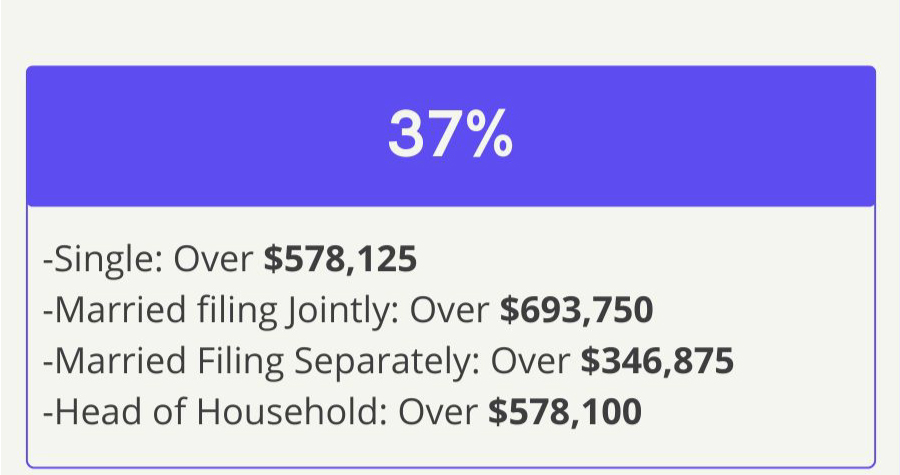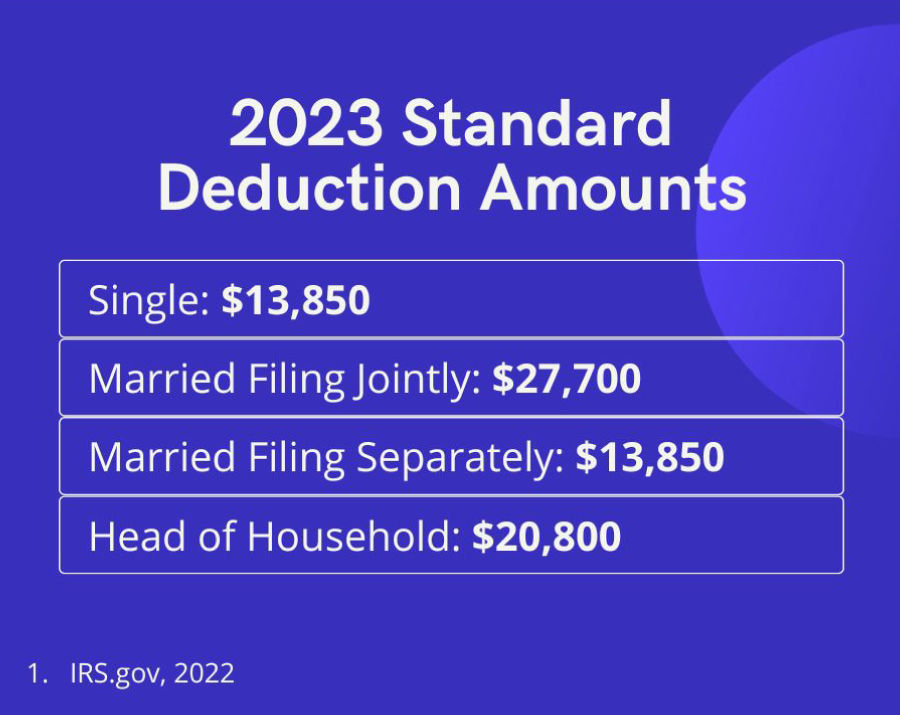 Related Content
Do you have causes that you want to support with donations?
Get ready. We're about to get deep. Have you ever thought about what means, means? Yes, you can think about it for a moment…
Disability happens to more people, more often than you may think, and it lasts longer, too.