Bull & Bear Markets: A Timeline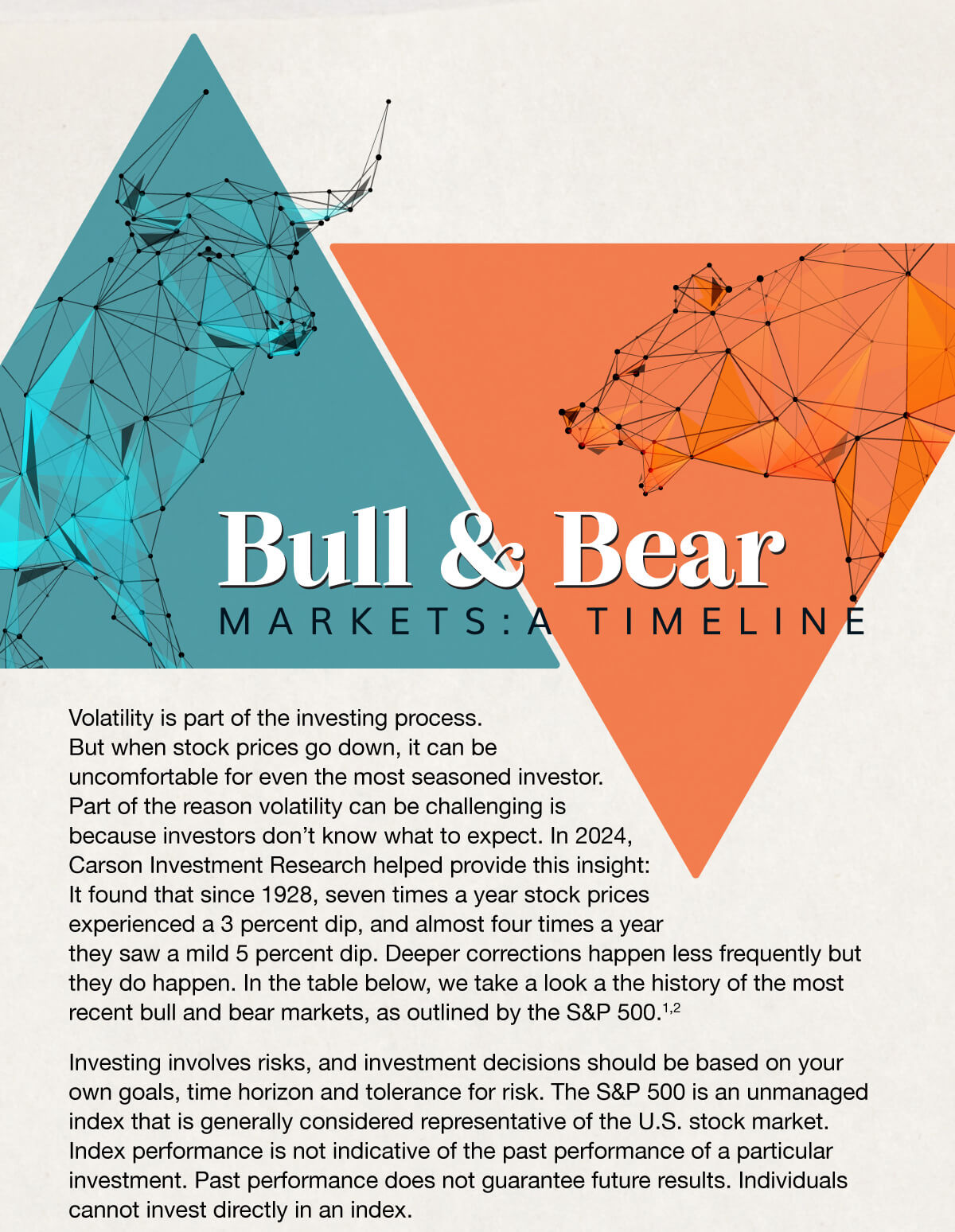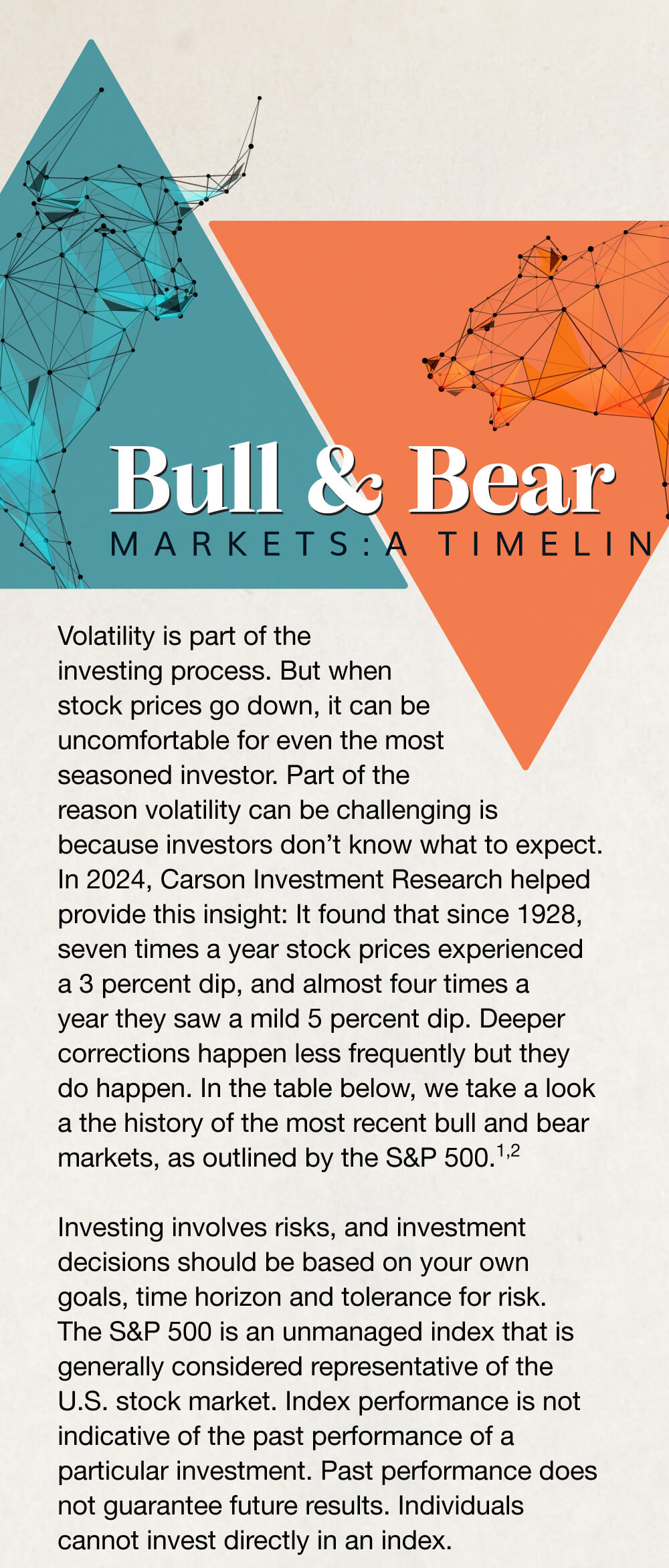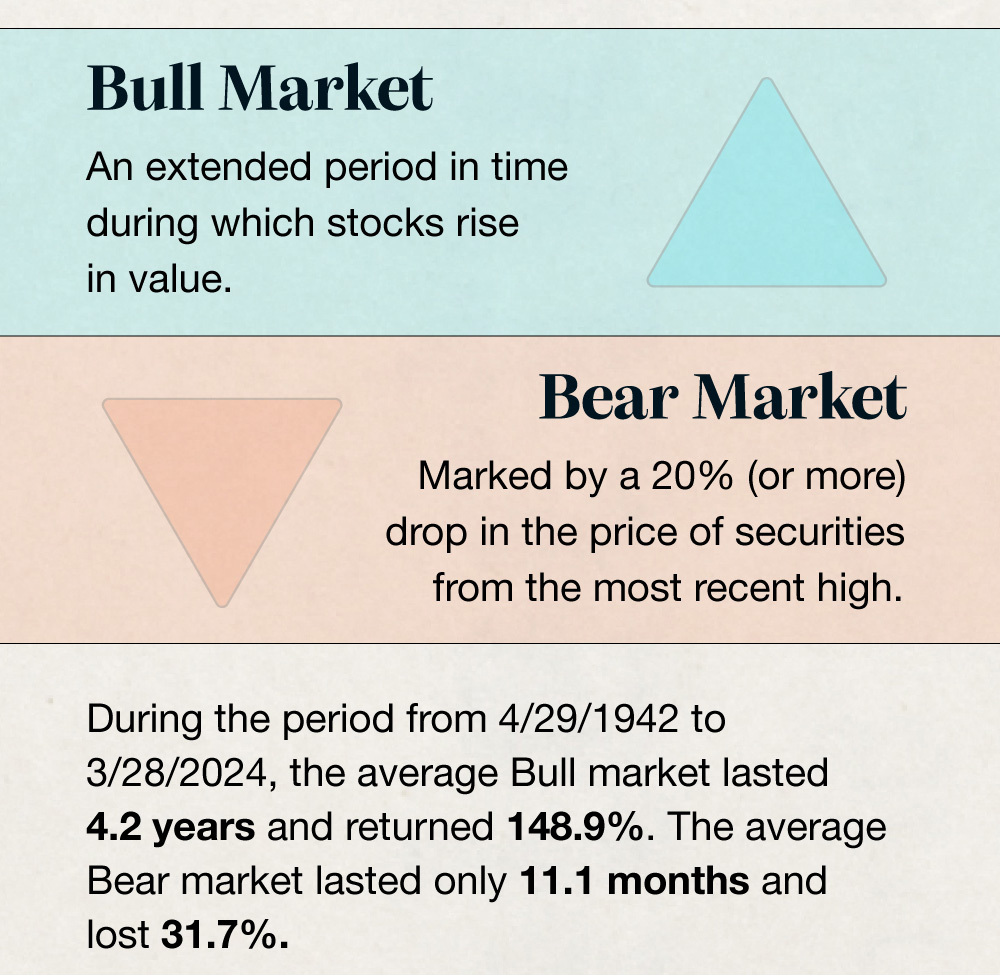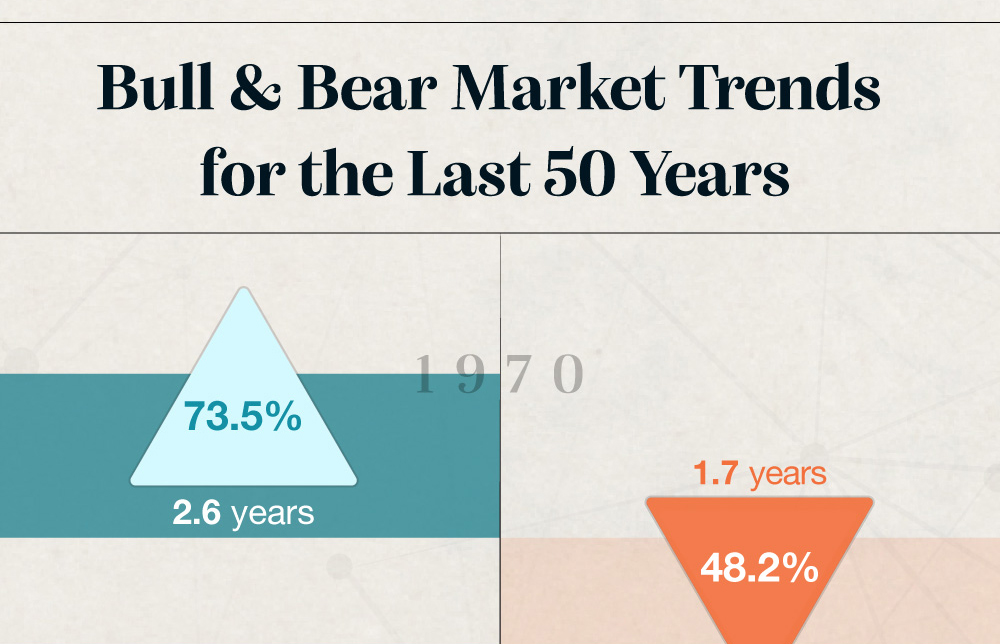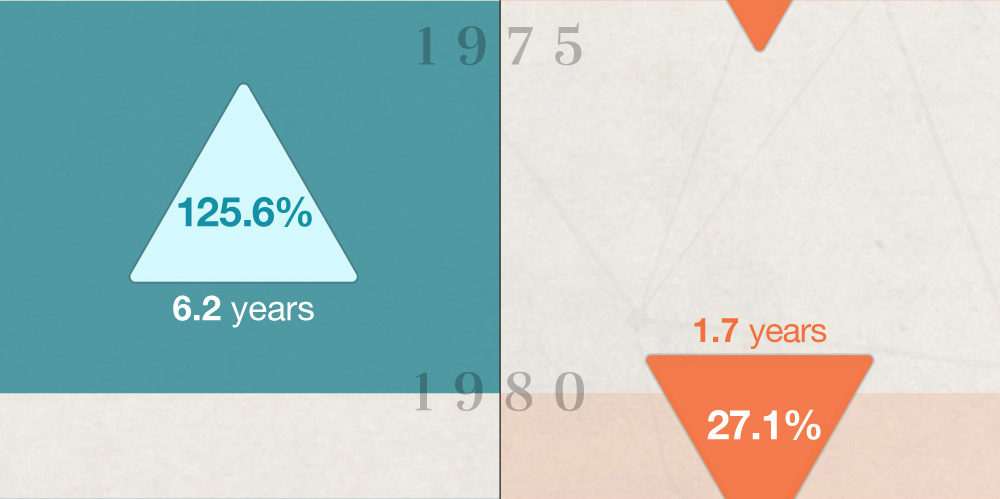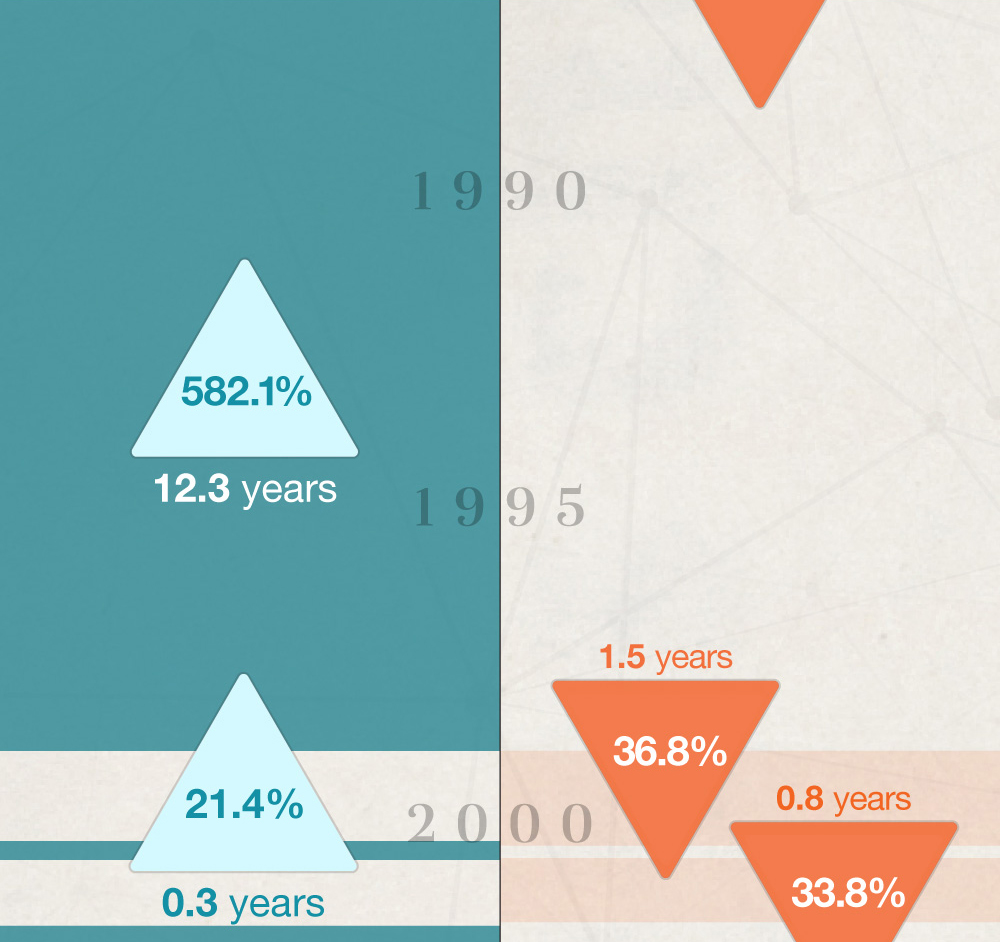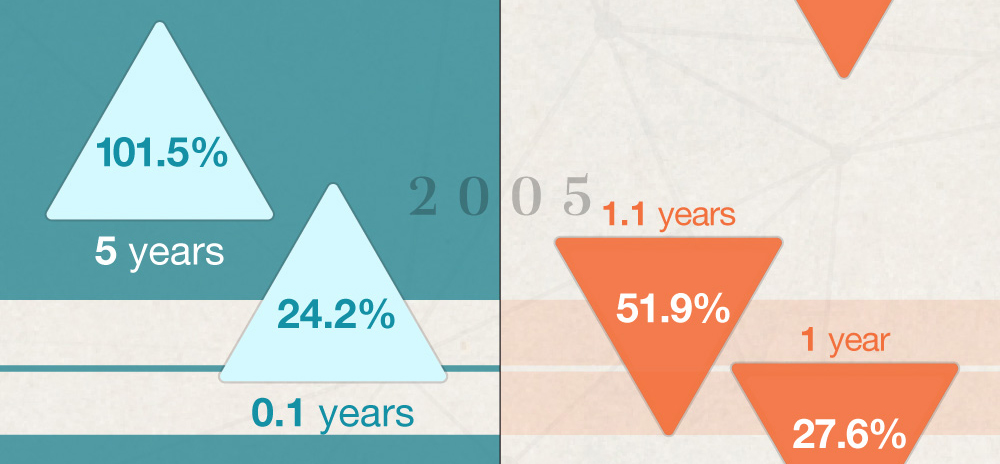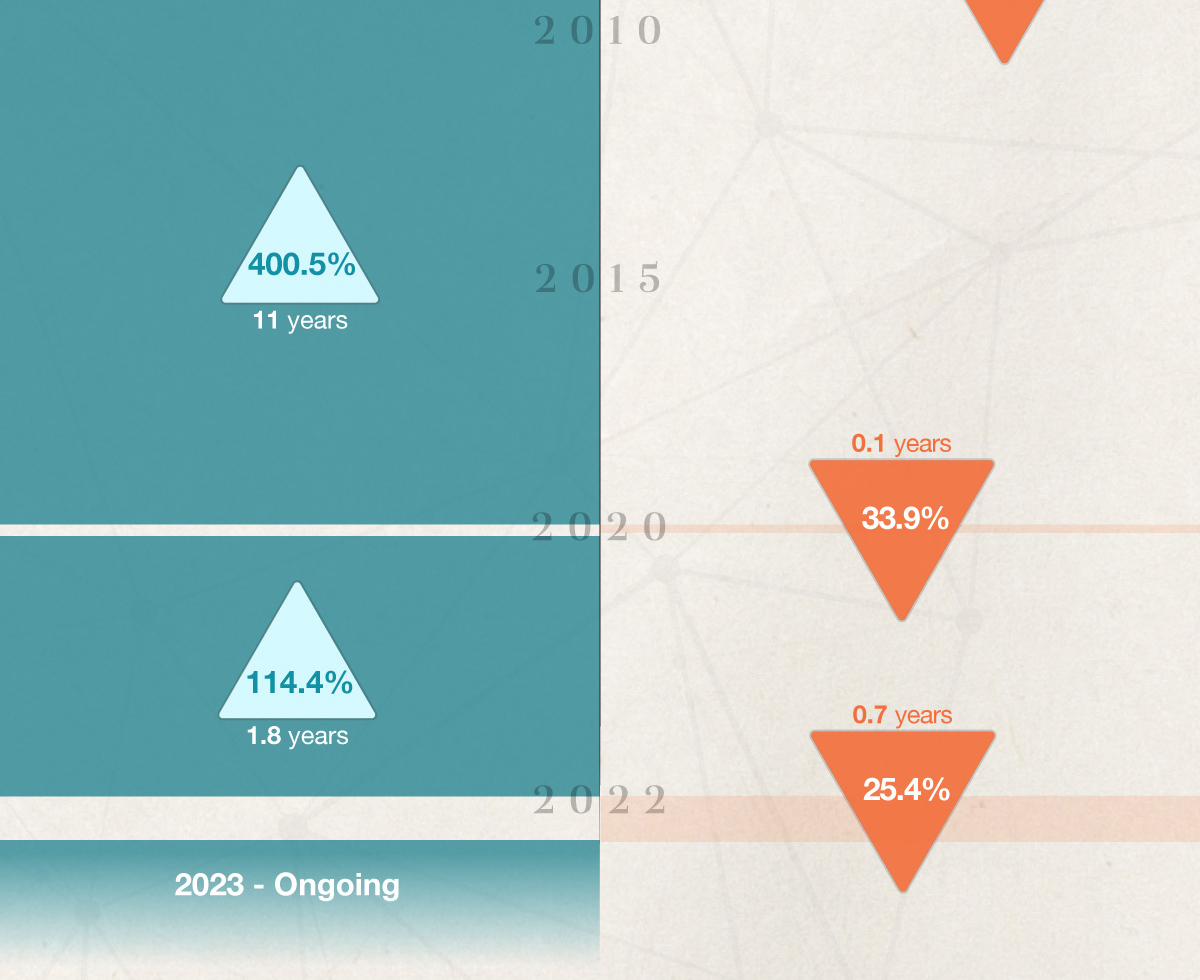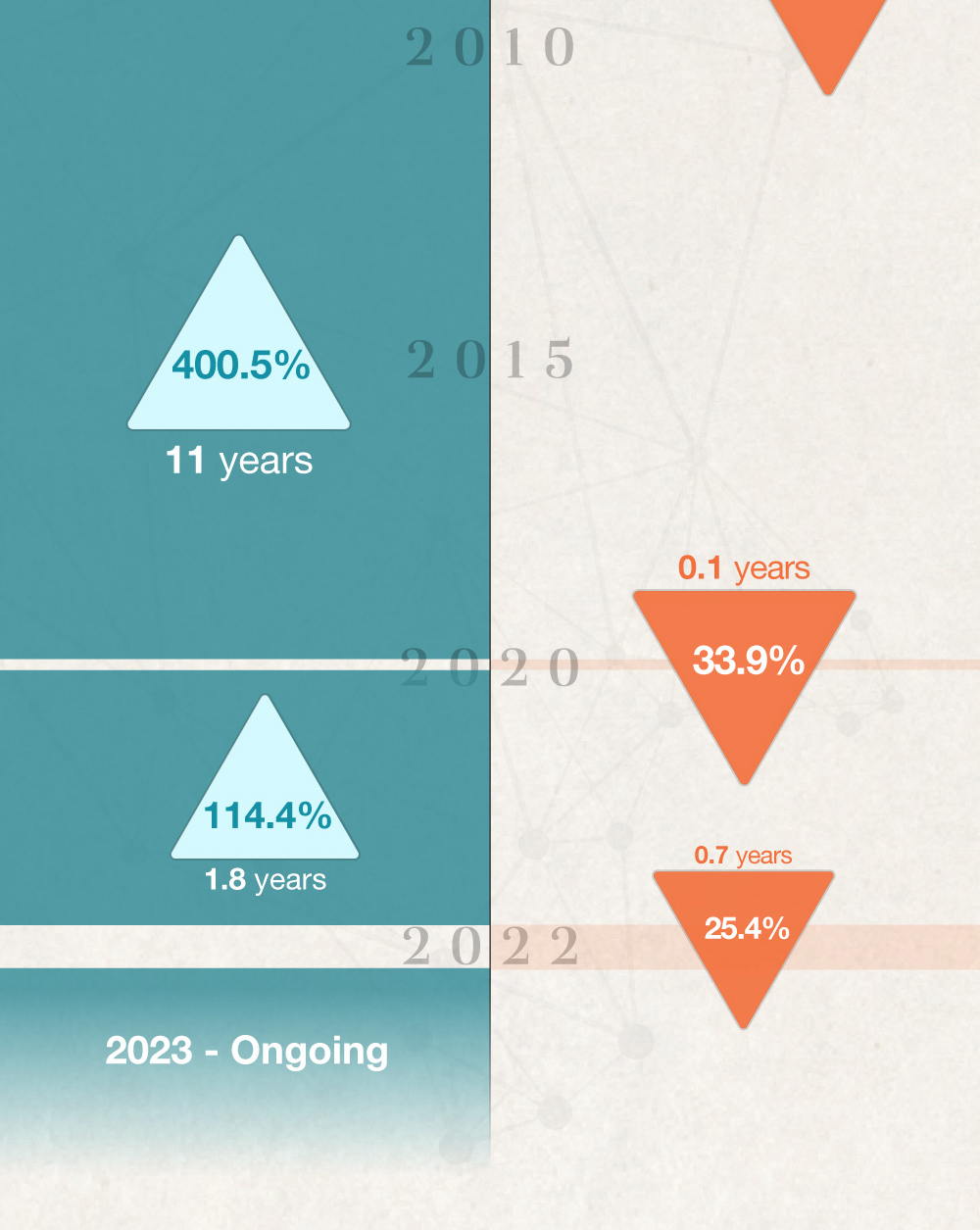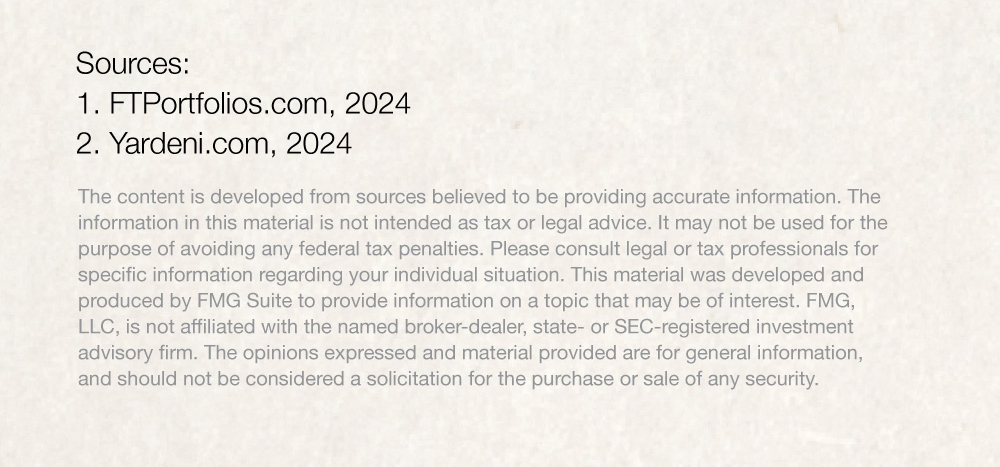 Related Content
Important as it is, Medicare does not cover the full range of health-care expenses you may experience in your golden years.
Preparing for the eventual distribution of your assets may not sound enticing. But a will puts the power in your hands.
Irrevocable life insurance trusts can be important tools that may accomplish a number of estate objectives.