Choose Your Own Retirement Adventure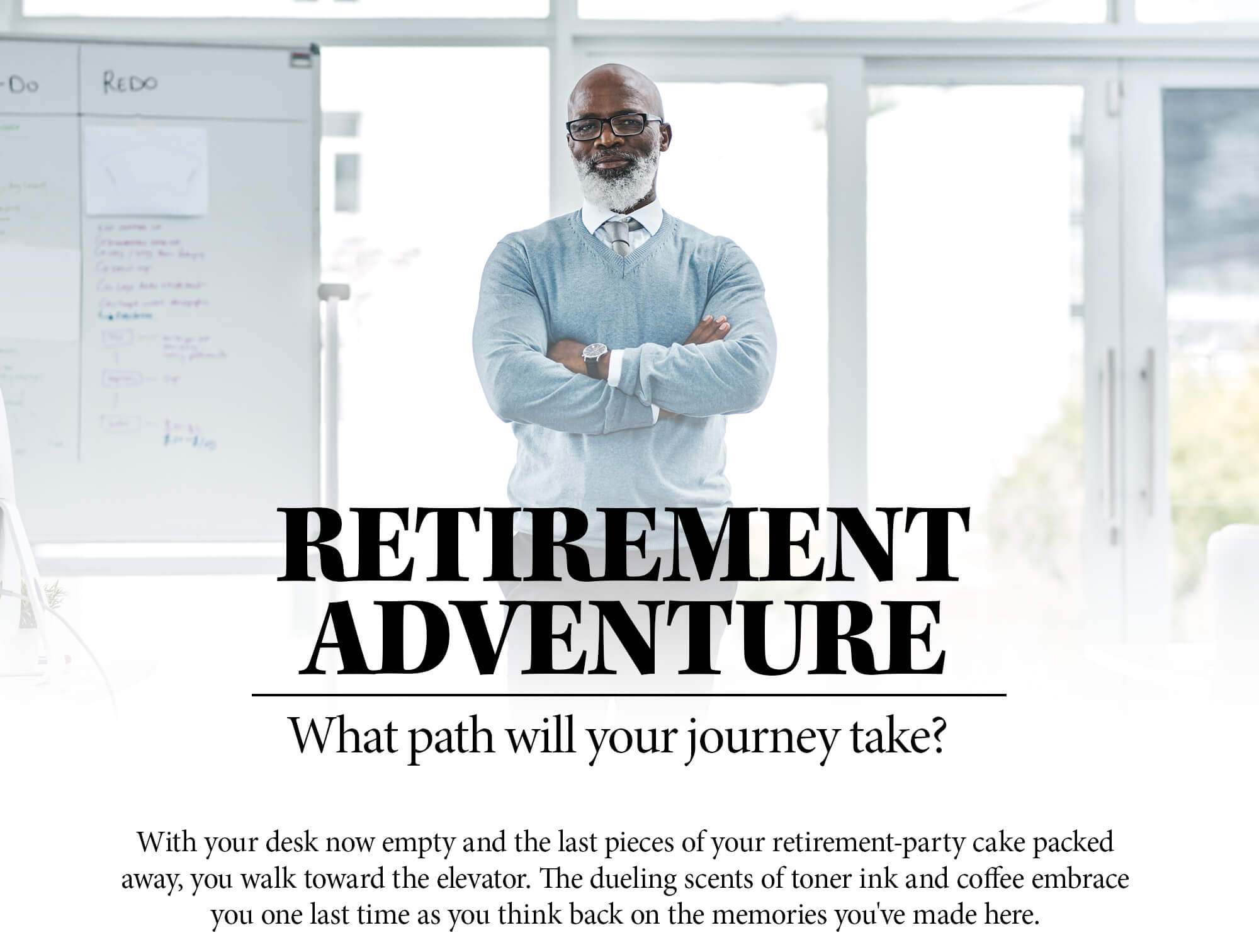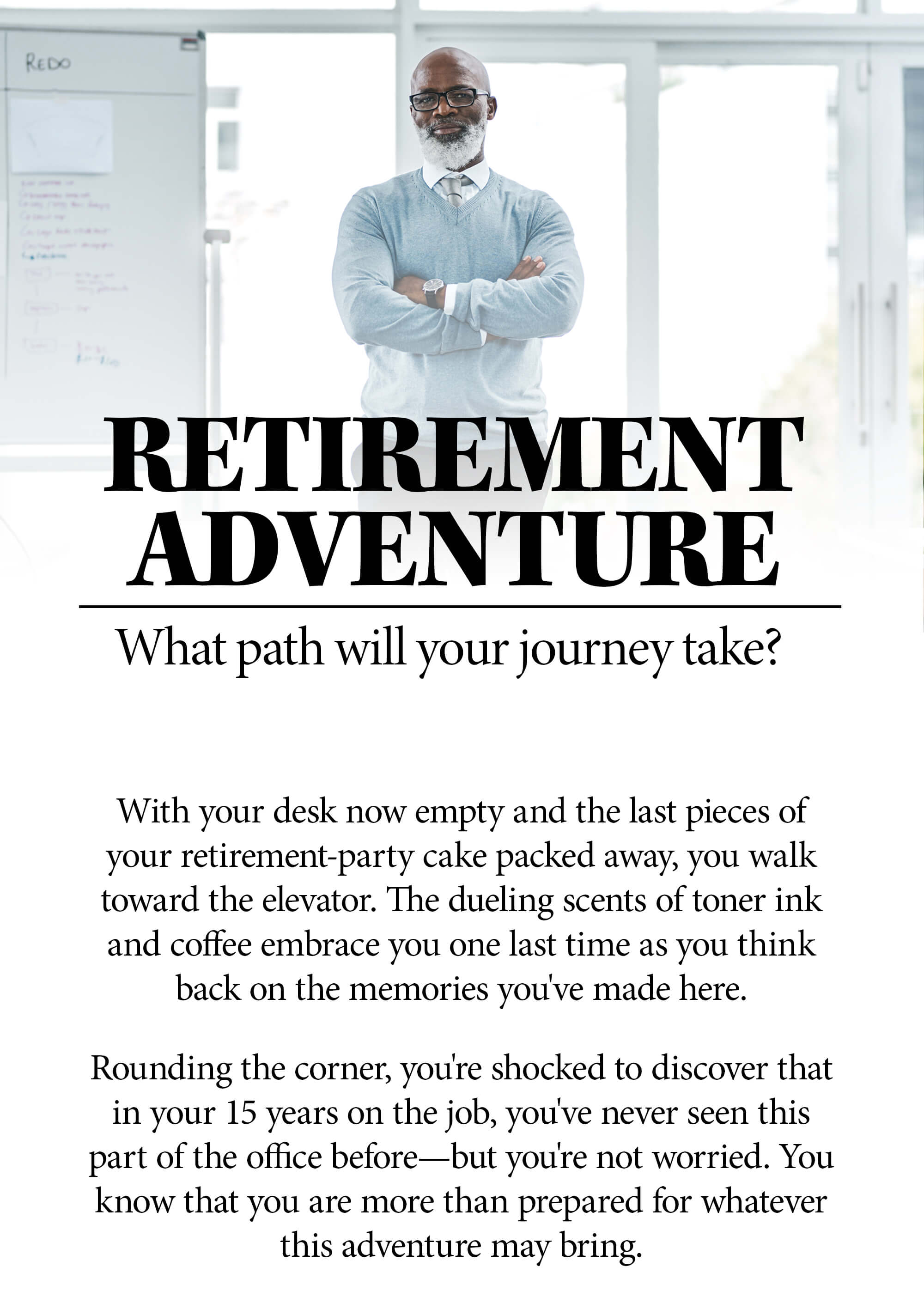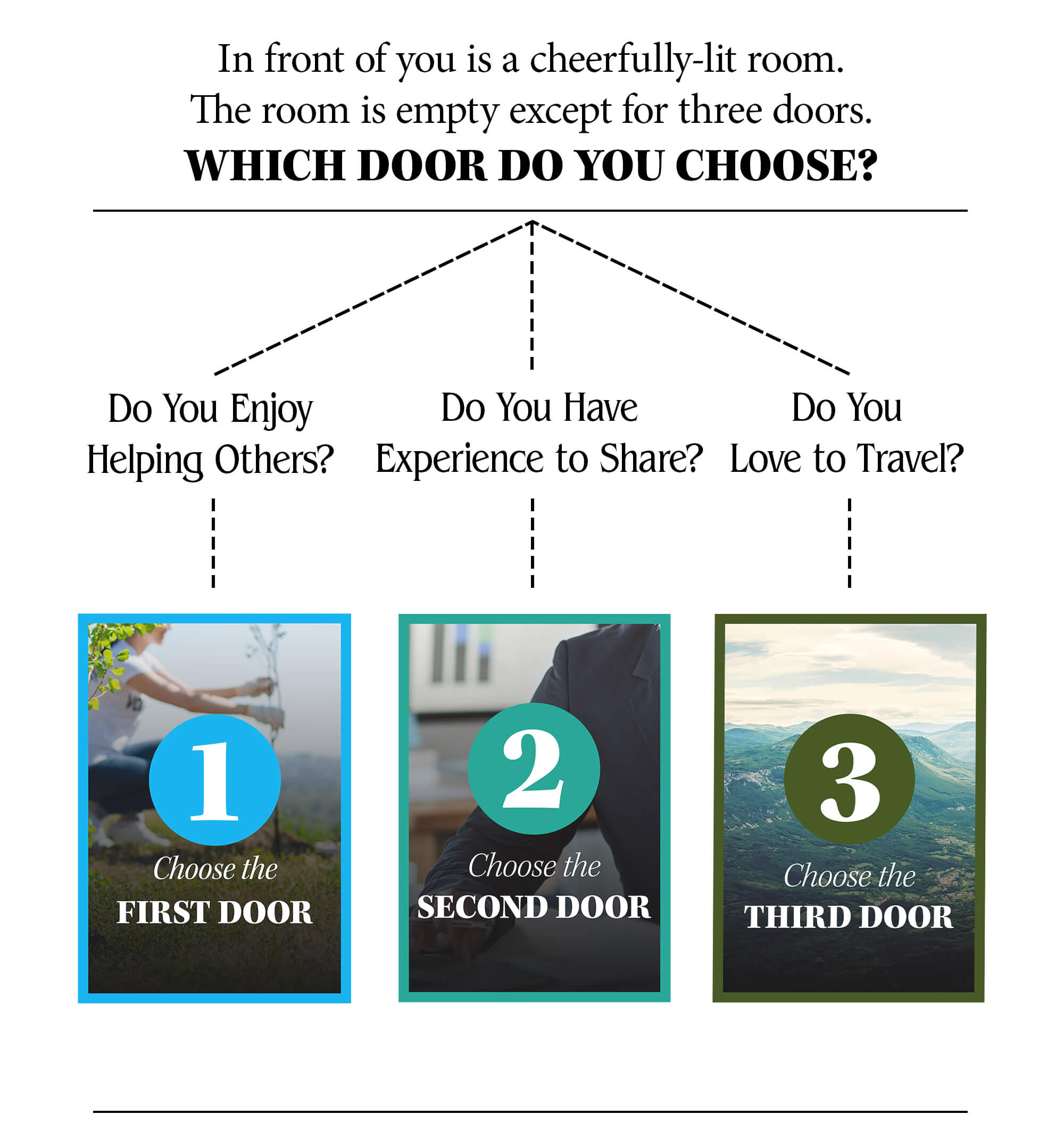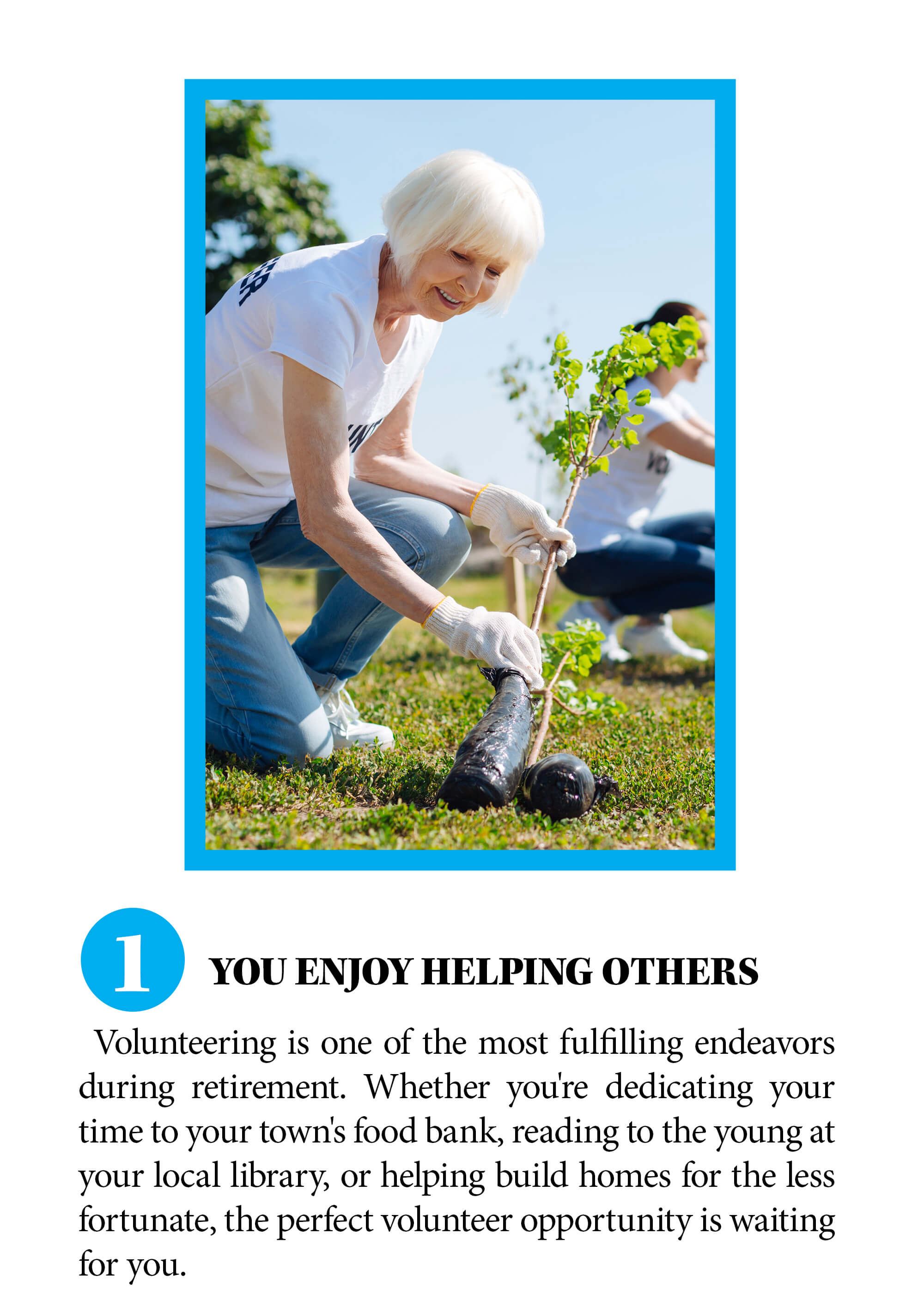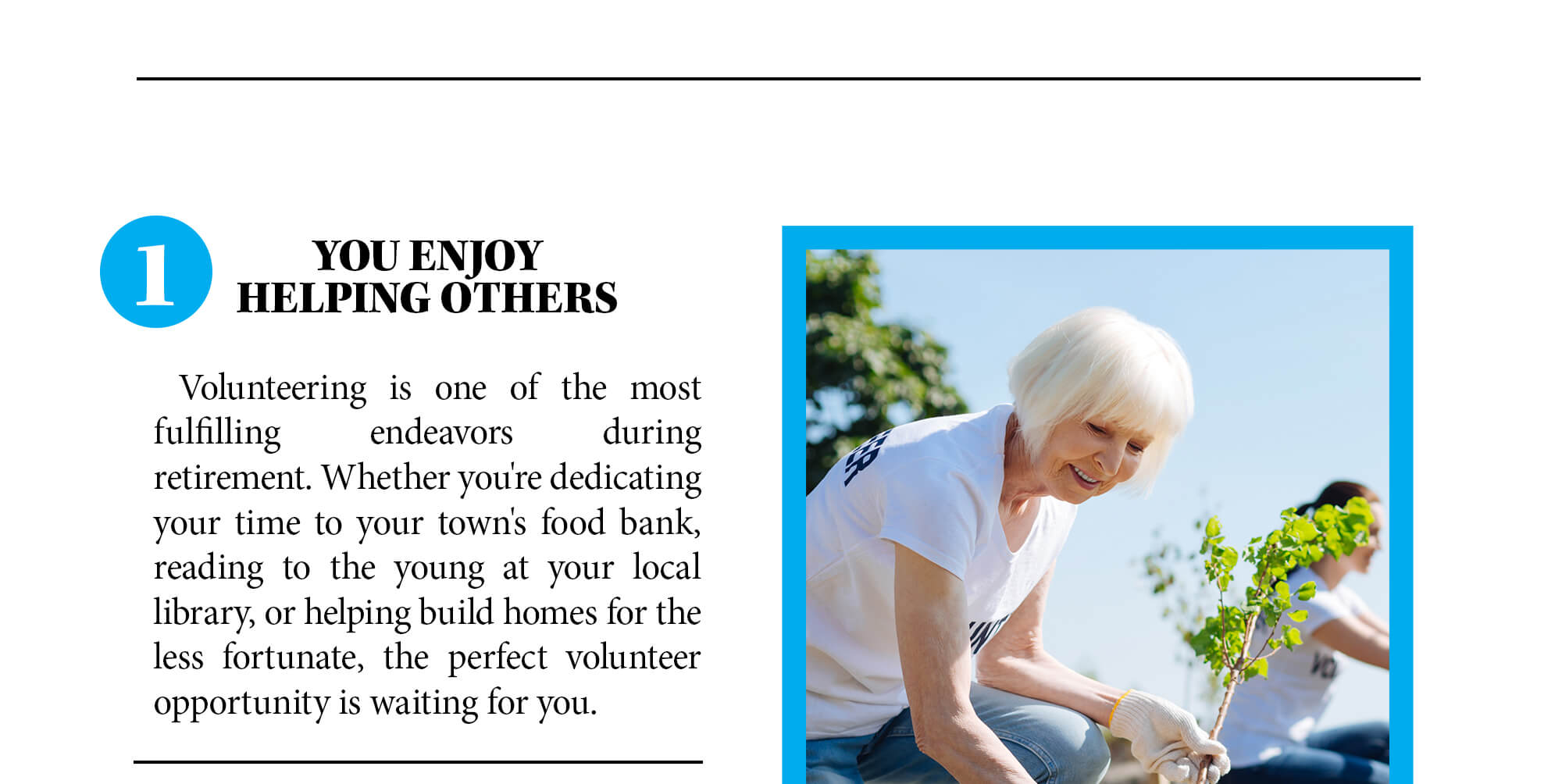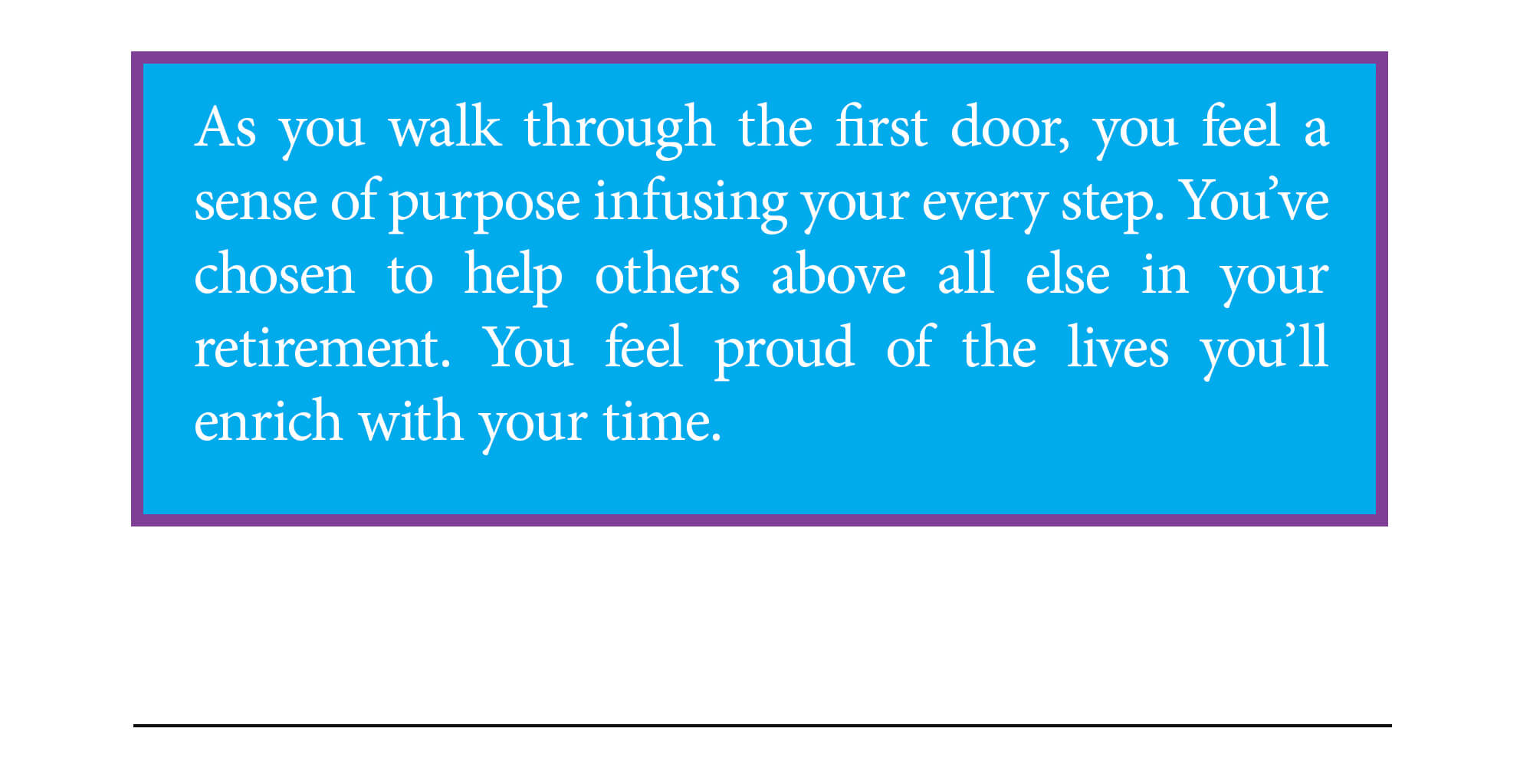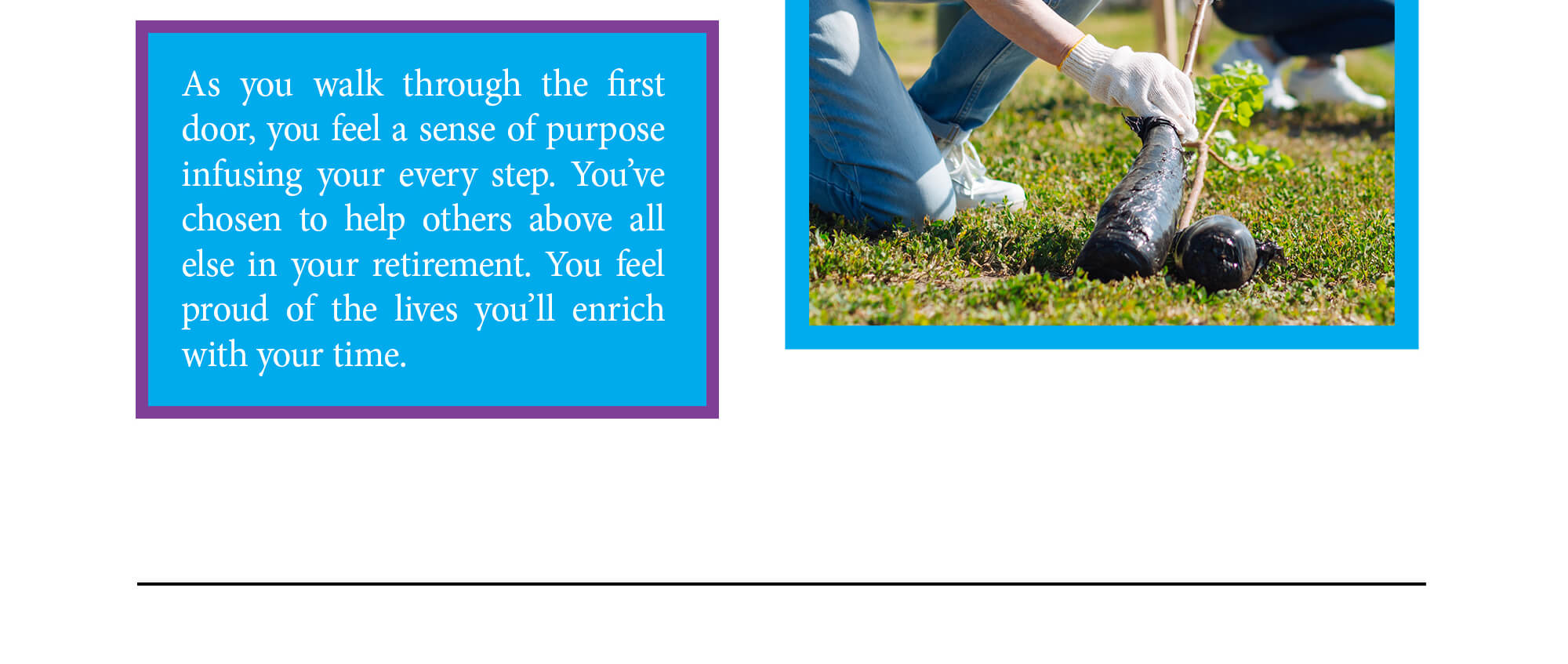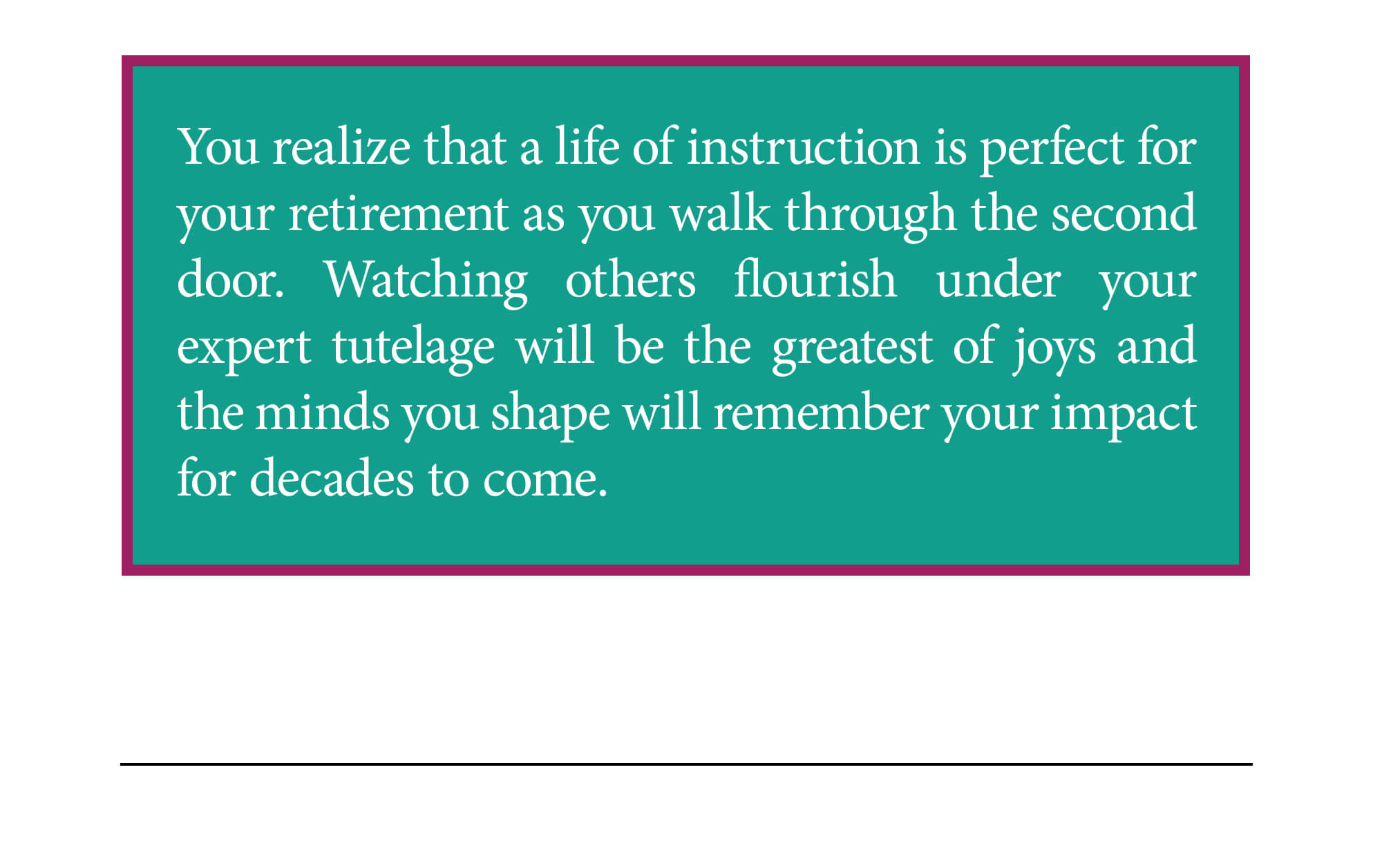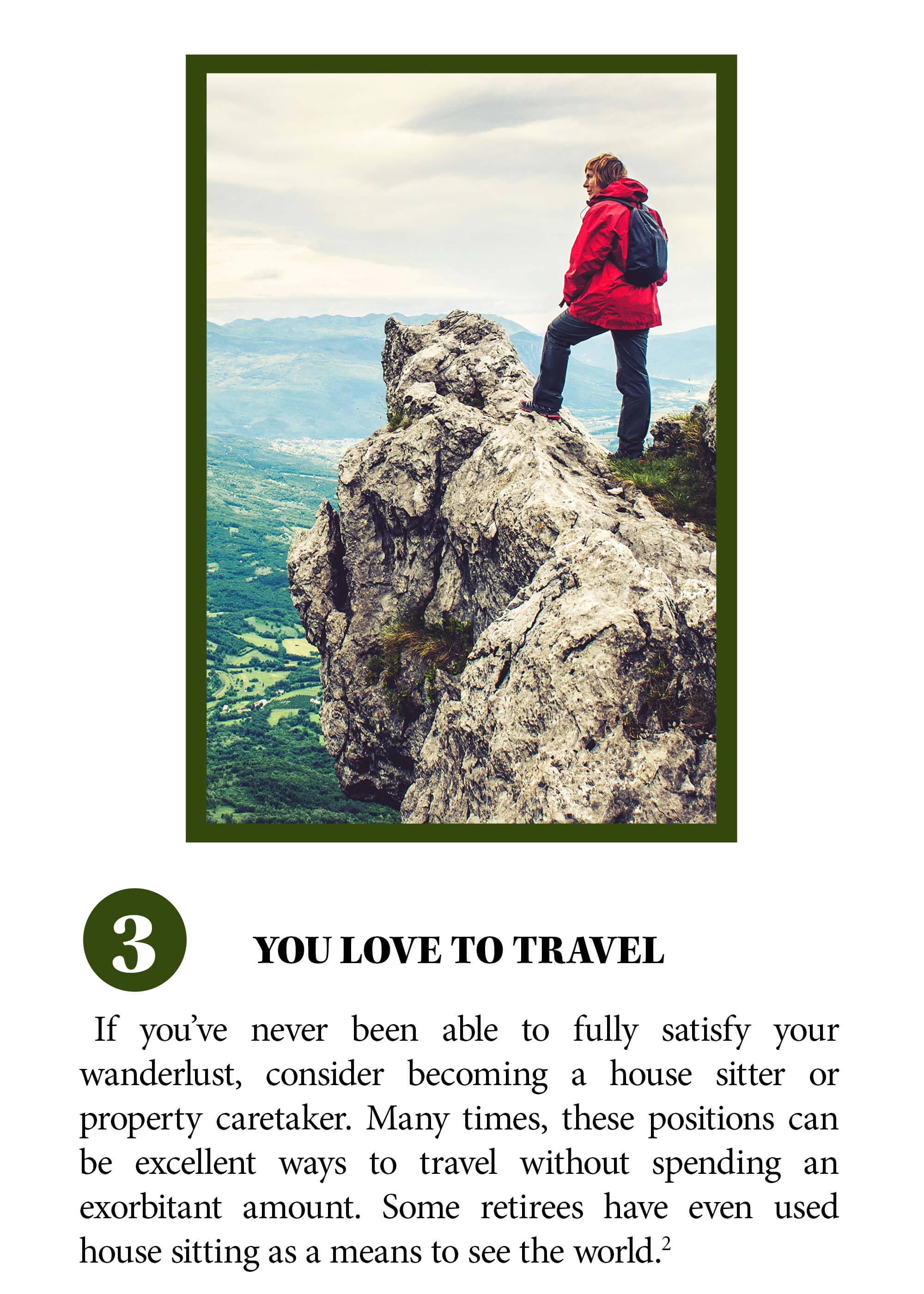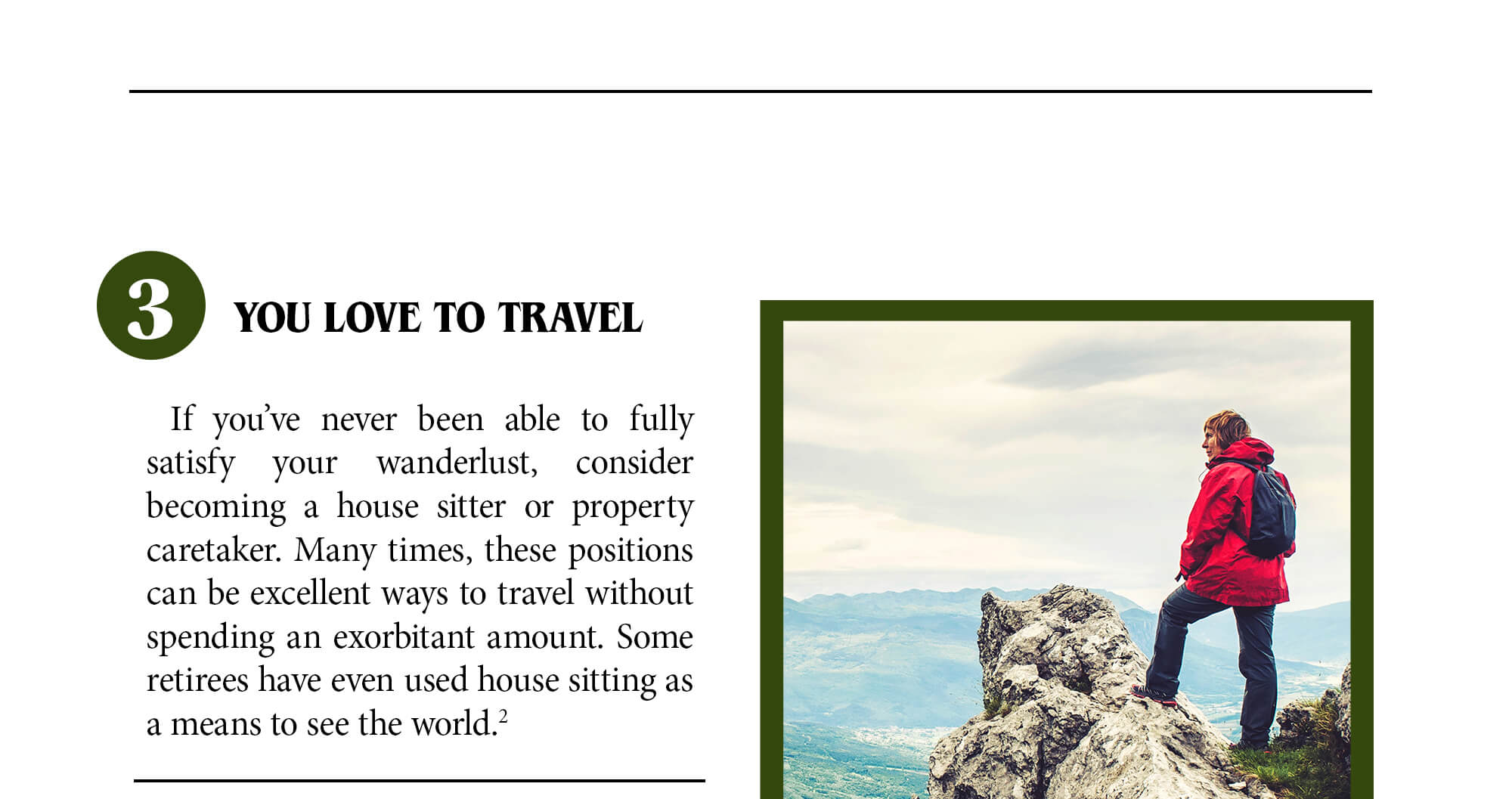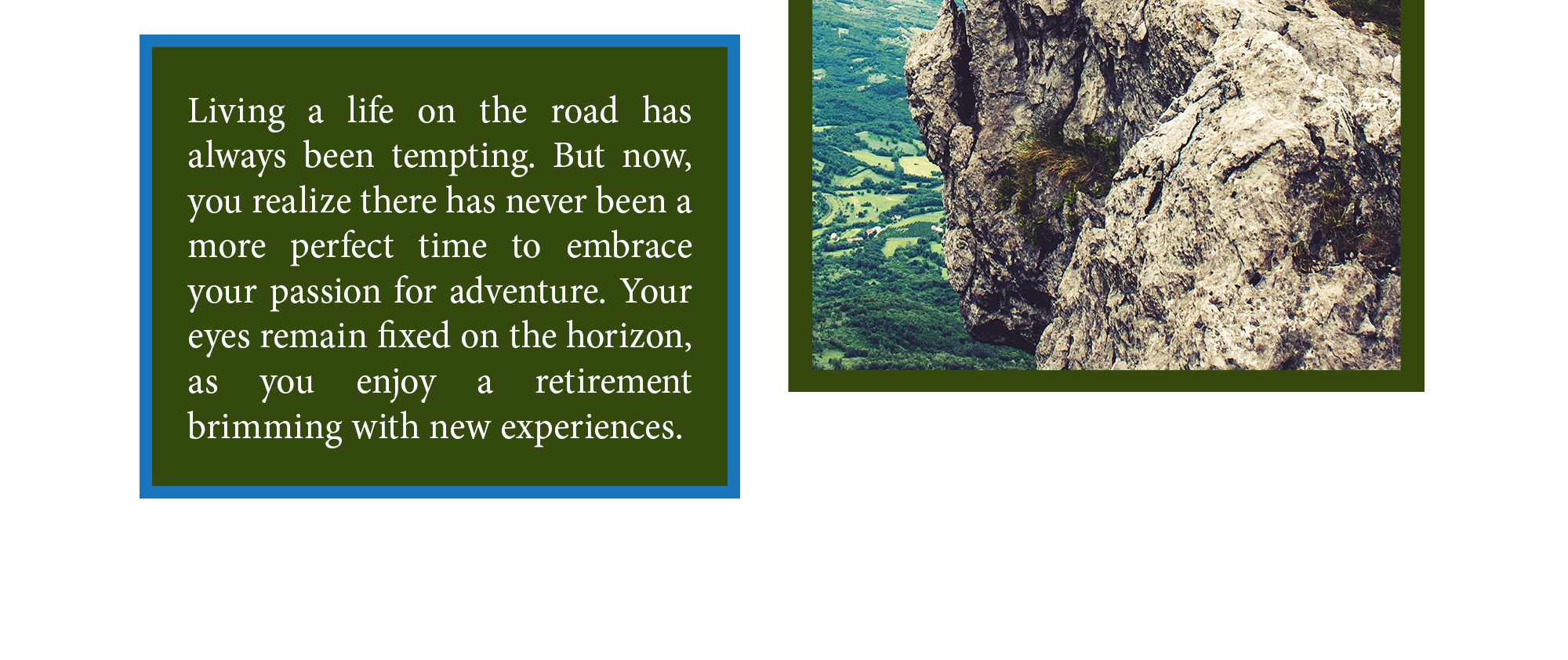 Related Content
Your liability for damages that occur when a tree on your property falls on your neighbor's property is not clear cut.
There are things about Social Security that might surprise you.
Reviewing coverage options is just one thing responsible pet parents can do to help look out for their dogs.