Data Thieves from Outer Space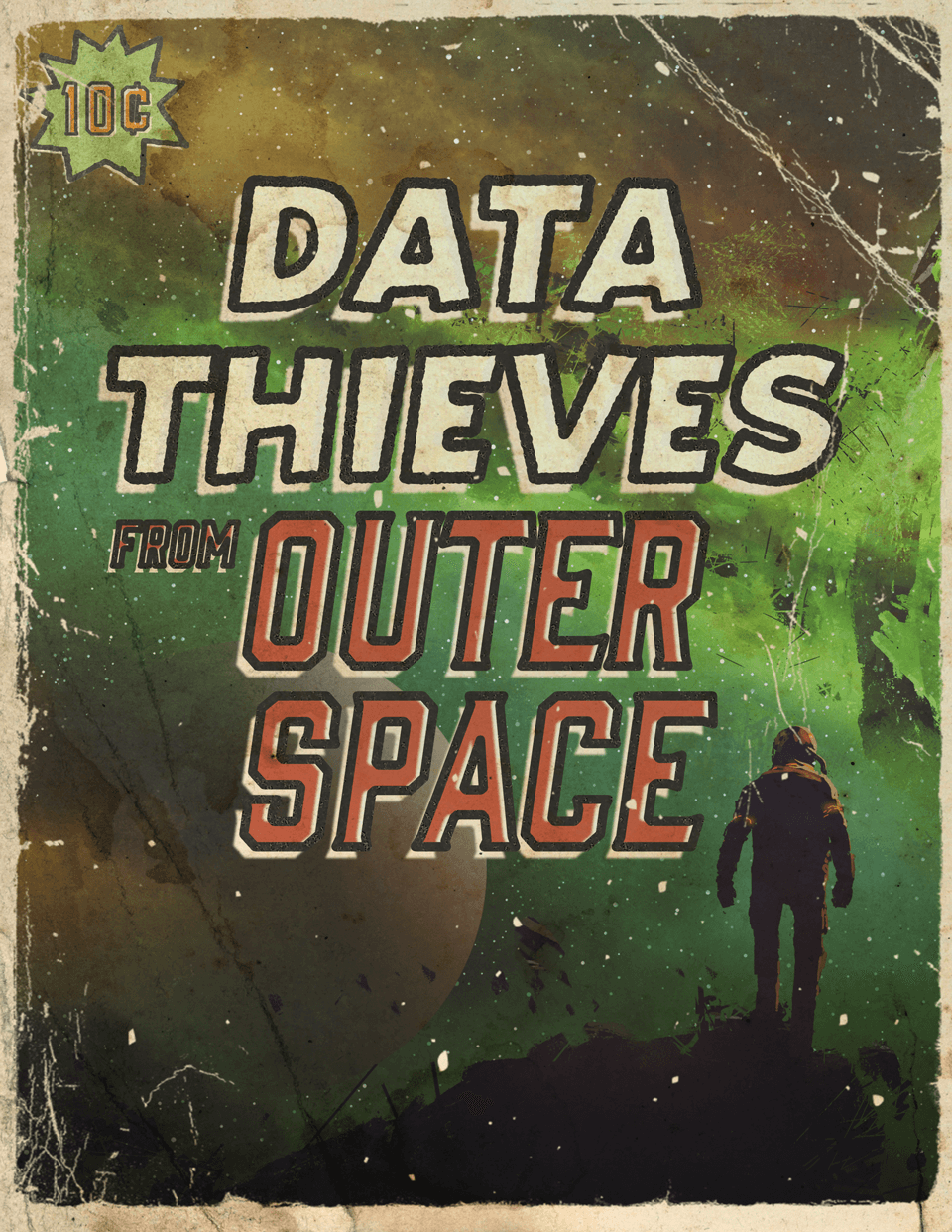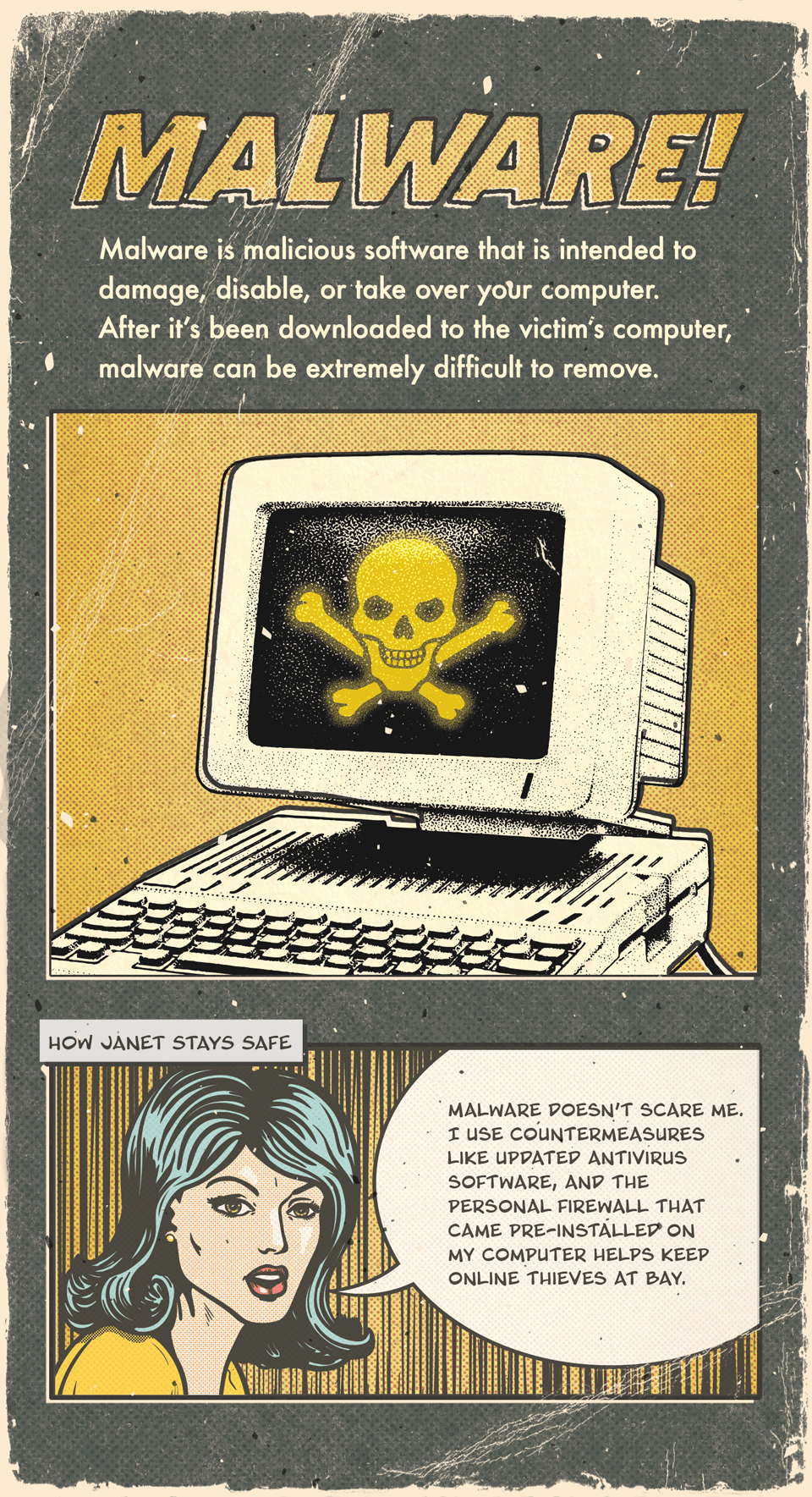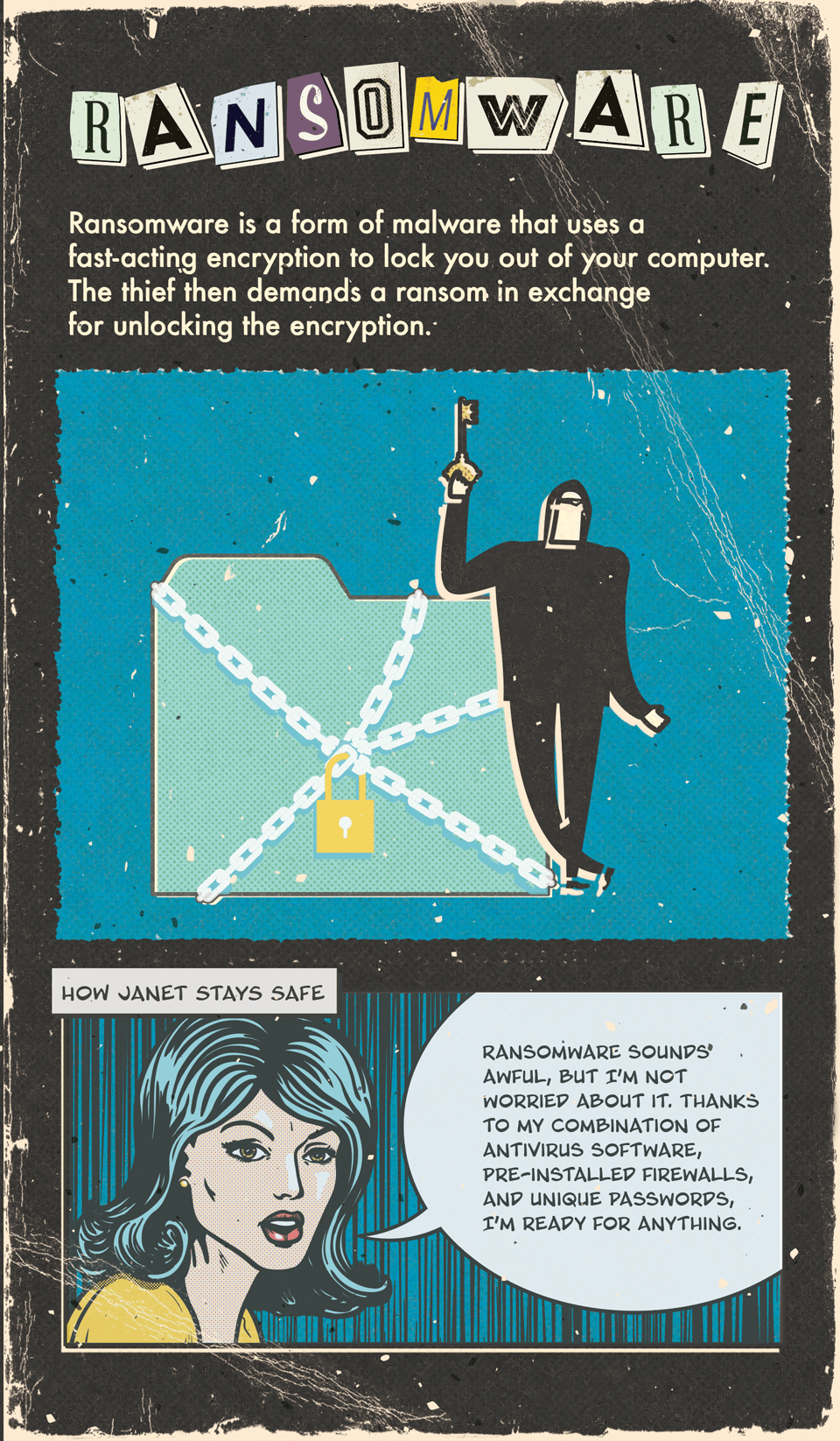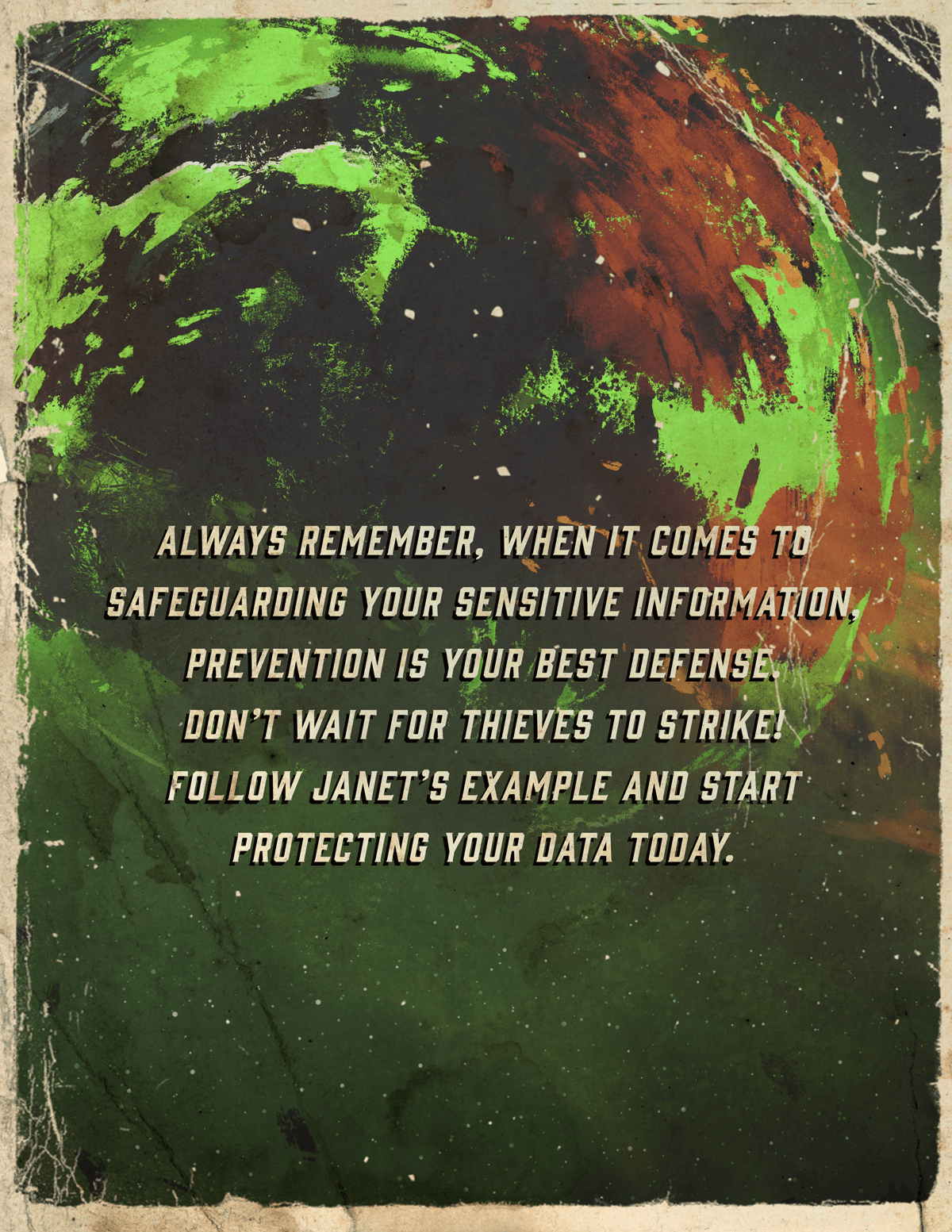 Related Content
Most stock market analysis falls into three broad groups: Fundamental, technical, and sentimental. Here's a look at each.
There are four very good reasons to start investing. Do you know what they are?
For some, the social impact of investing is just as important as the return, perhaps more important.