Buying a Vacation Home? 5 Questions to Consider First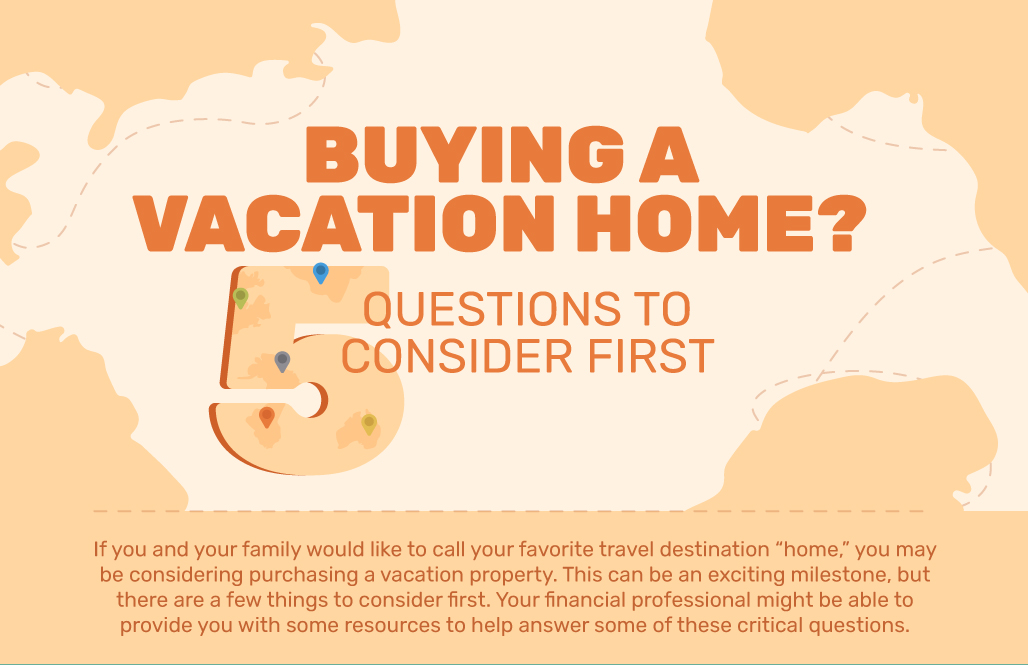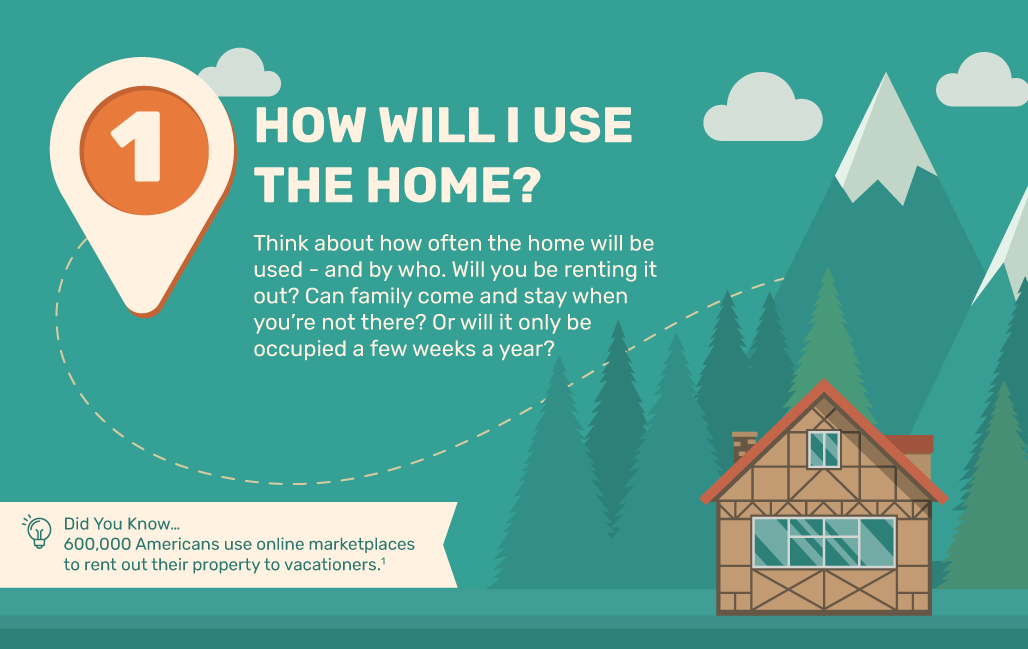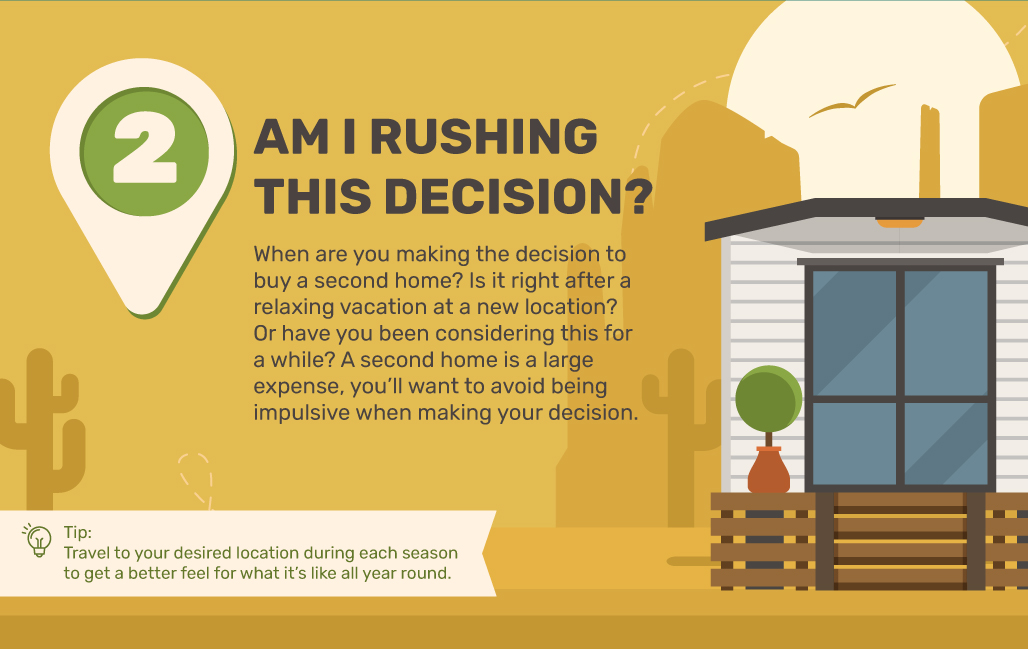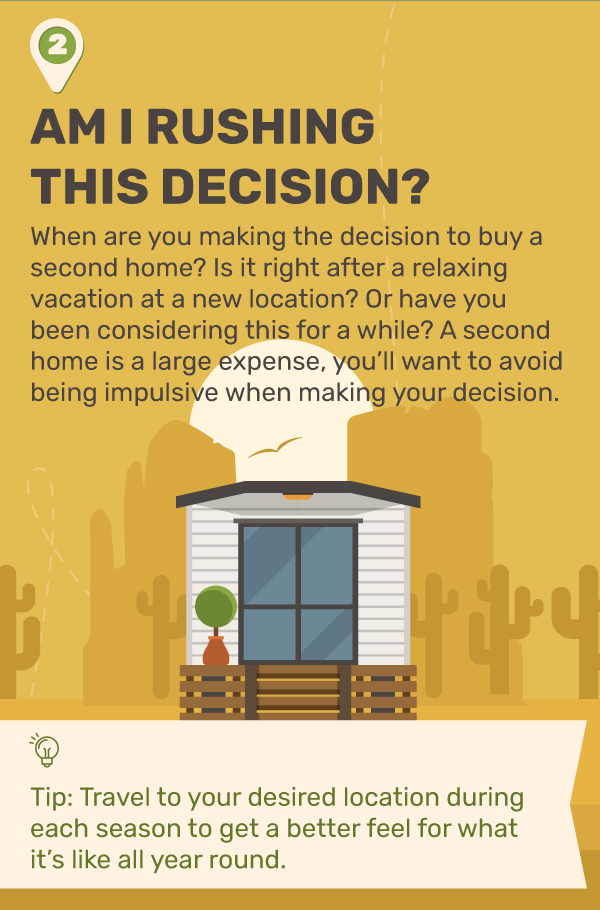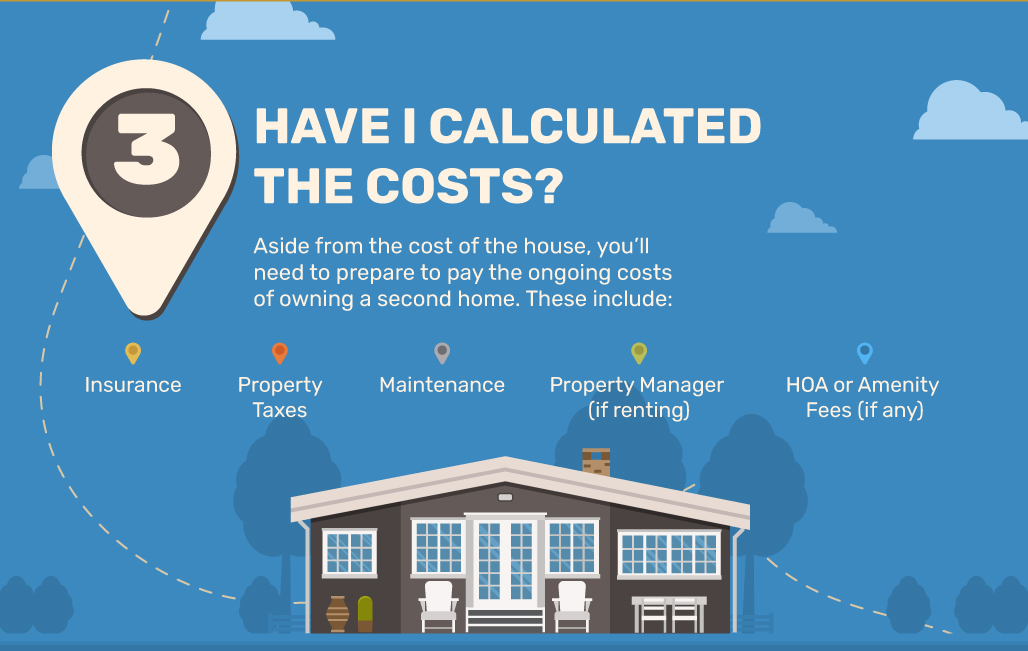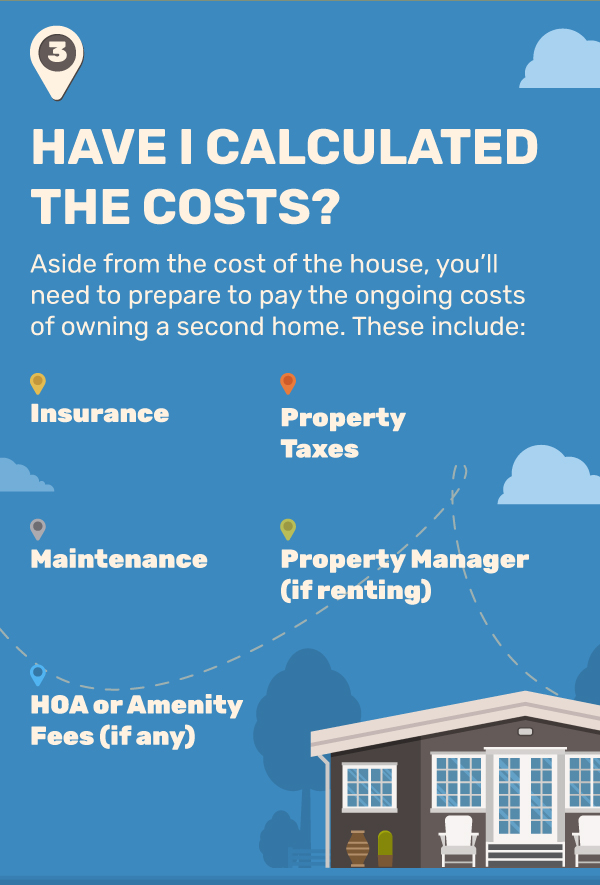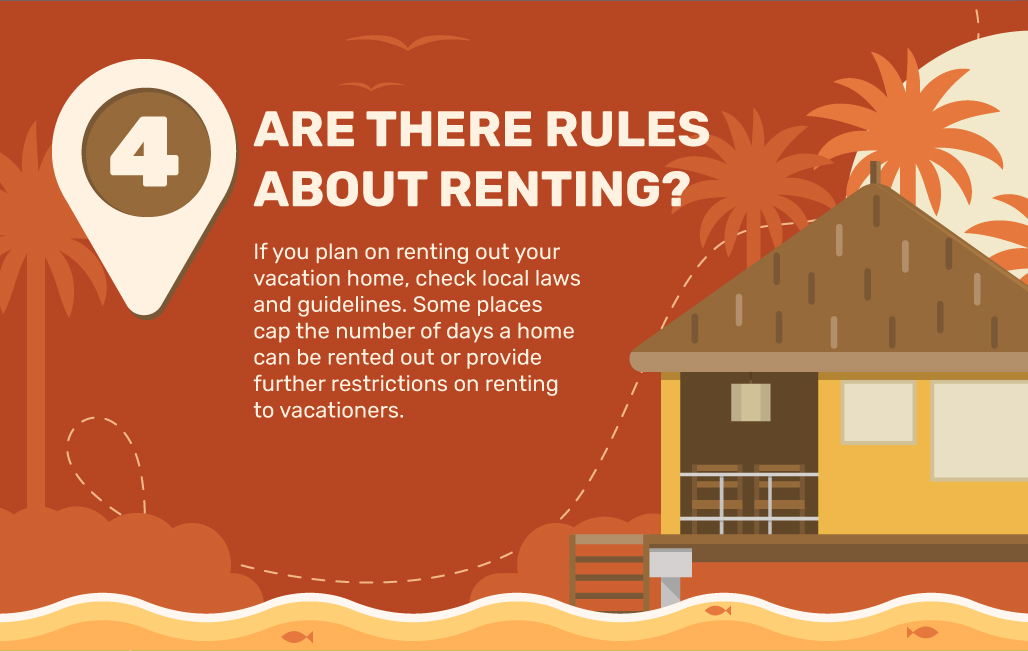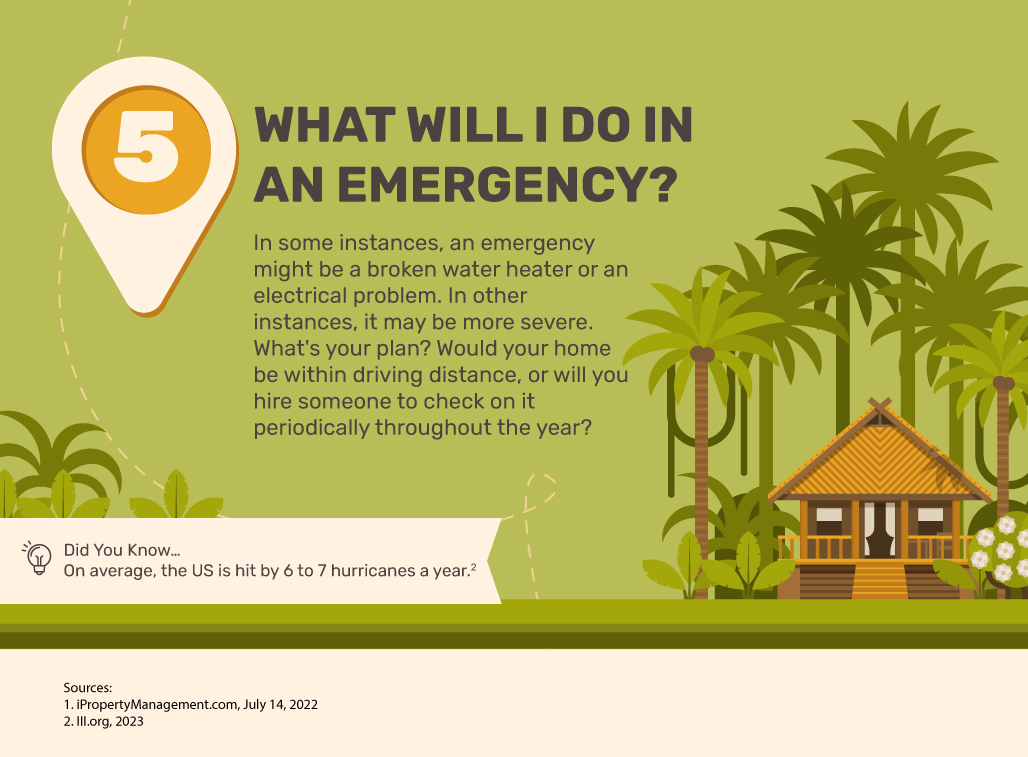 Related Content
The tax rules governing profits you realize from the sale of your home have changed in recent years.
The item most homeowners forget on their home improvement project checklist is insurance.
One of the most impactful steps you can take to propel your career forward is to find a mentor. Throughout life, we have had people who have guided us—our parents, teachers and coaches.